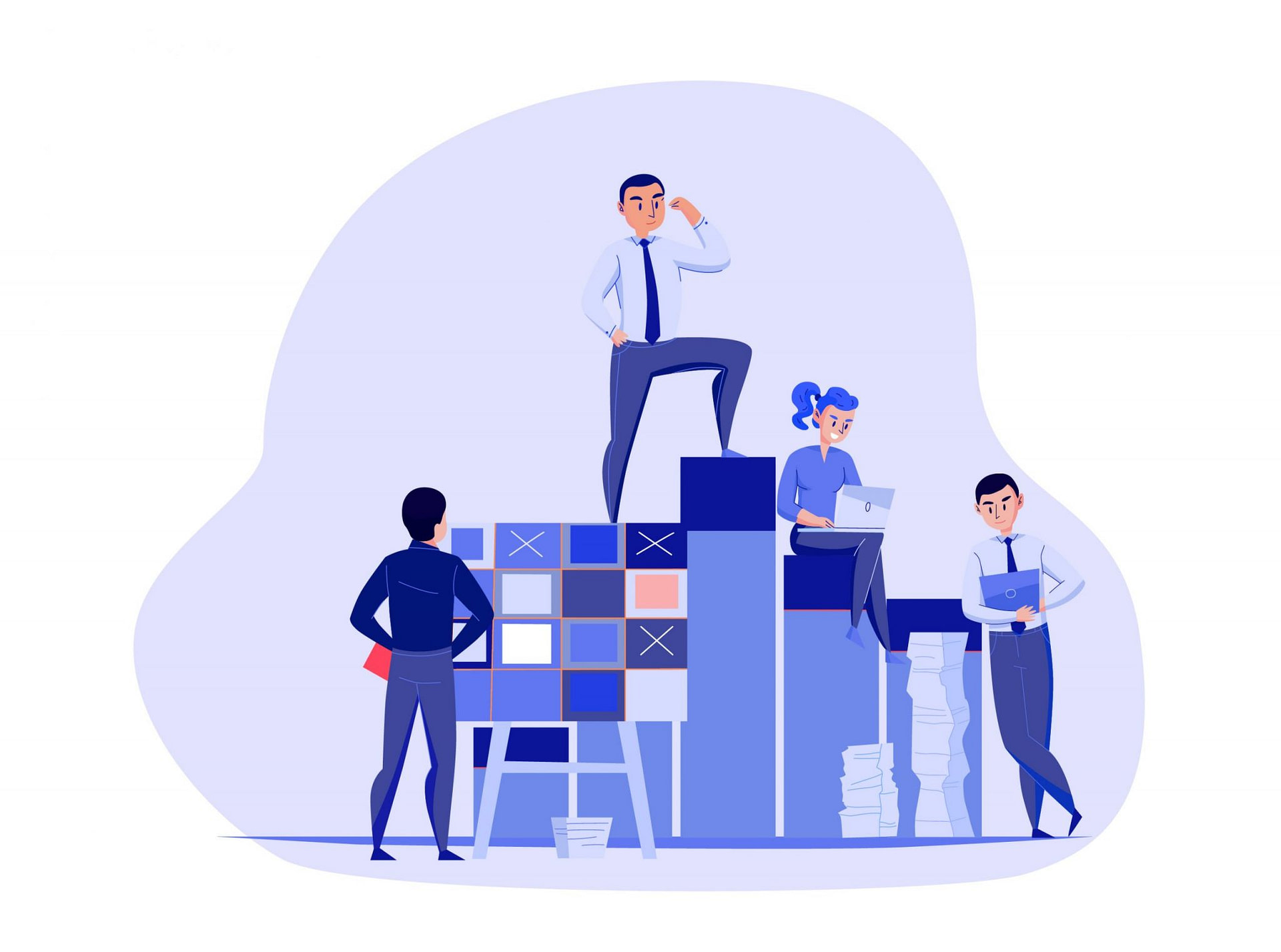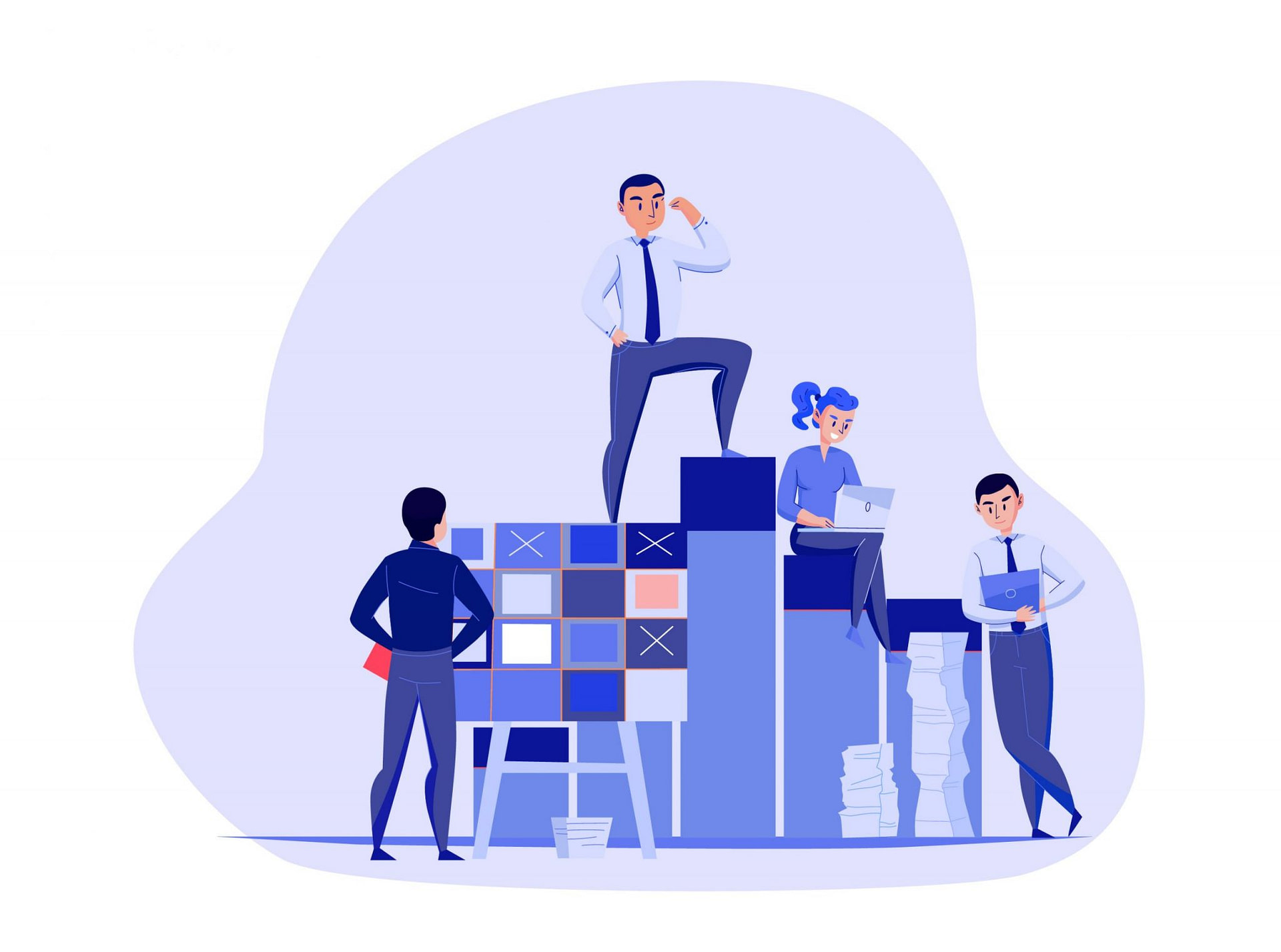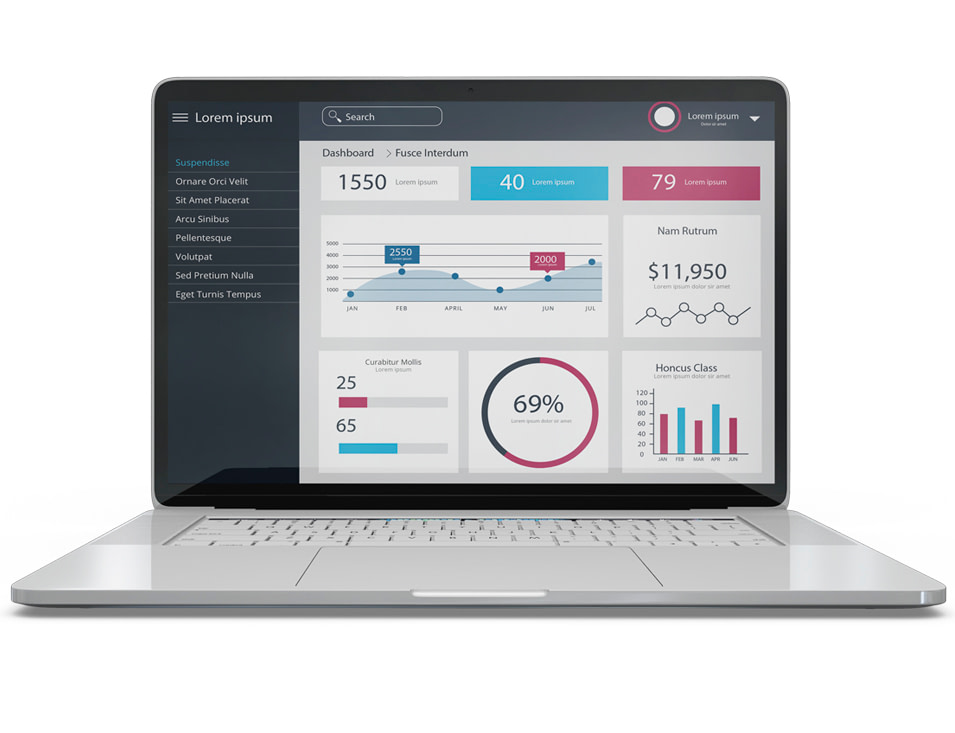 The core of the system is the administration of files, in which the people involved and the movements carried out in each file can be registered. One of its functionalities is the possibility of showing movements in the form of a history, also, registering an expiration date (in calendars), including files, physical areas in which they are registered and relating them to other files.
Google Analytics | PostgreSQL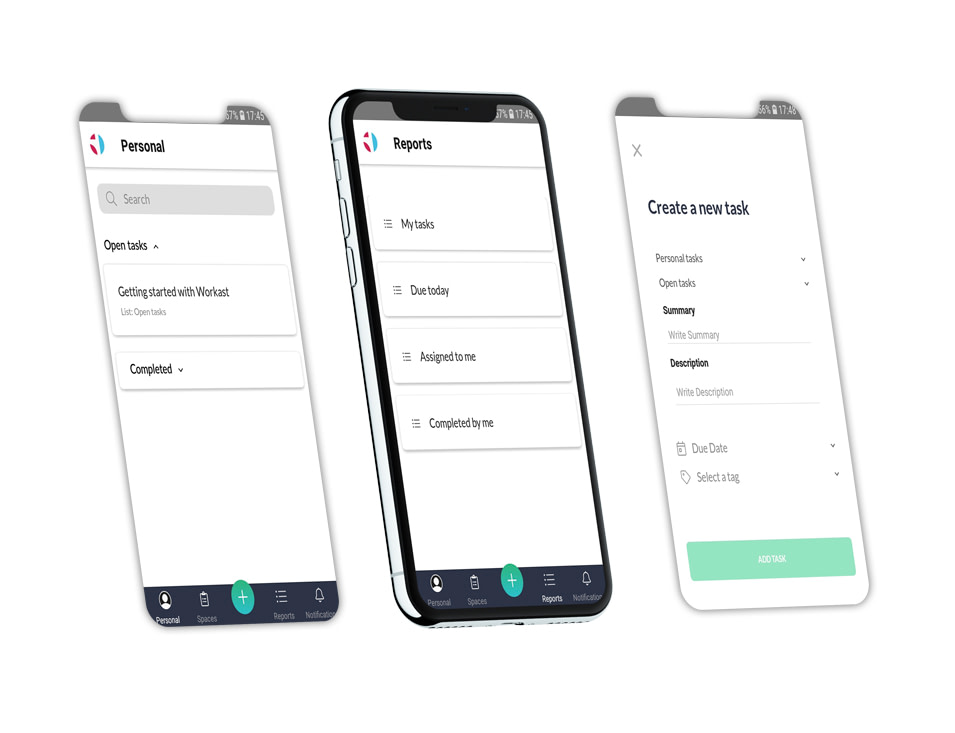 It integrates with the applications your team is already using, making it easy to create and manage tasks. The spaces are fully customizable so you can create categories for each task based on your team's requirements. Share files, update statuses, assign tasks, and set due dates so everyone on the team knows exactly what needs to be done to move forward.
Redux | Fabric | Push notifications | JSON API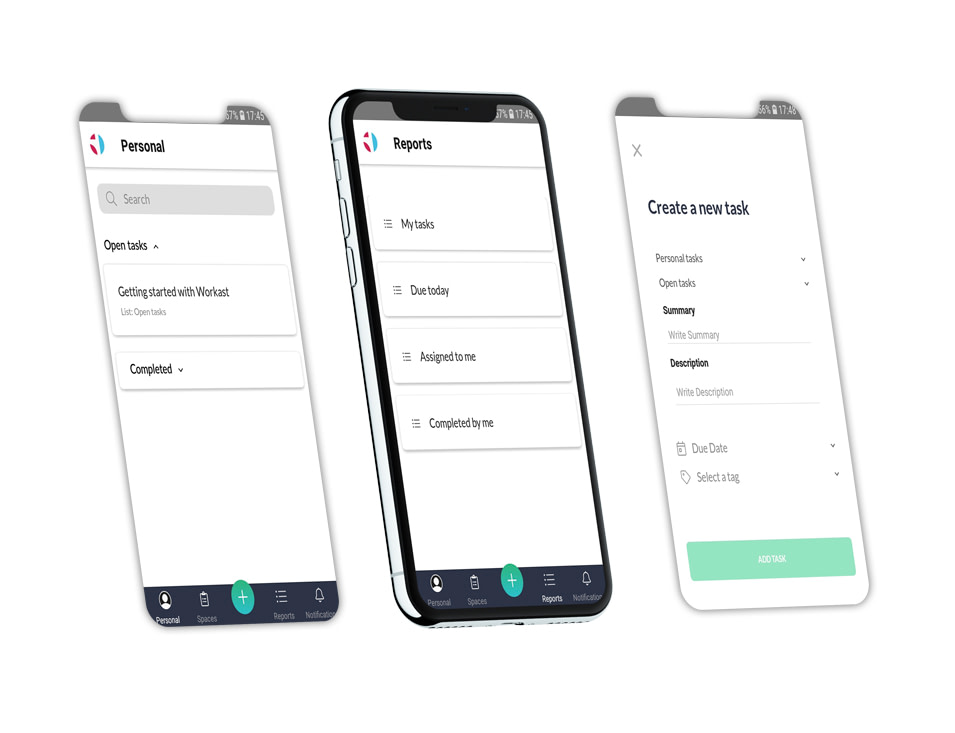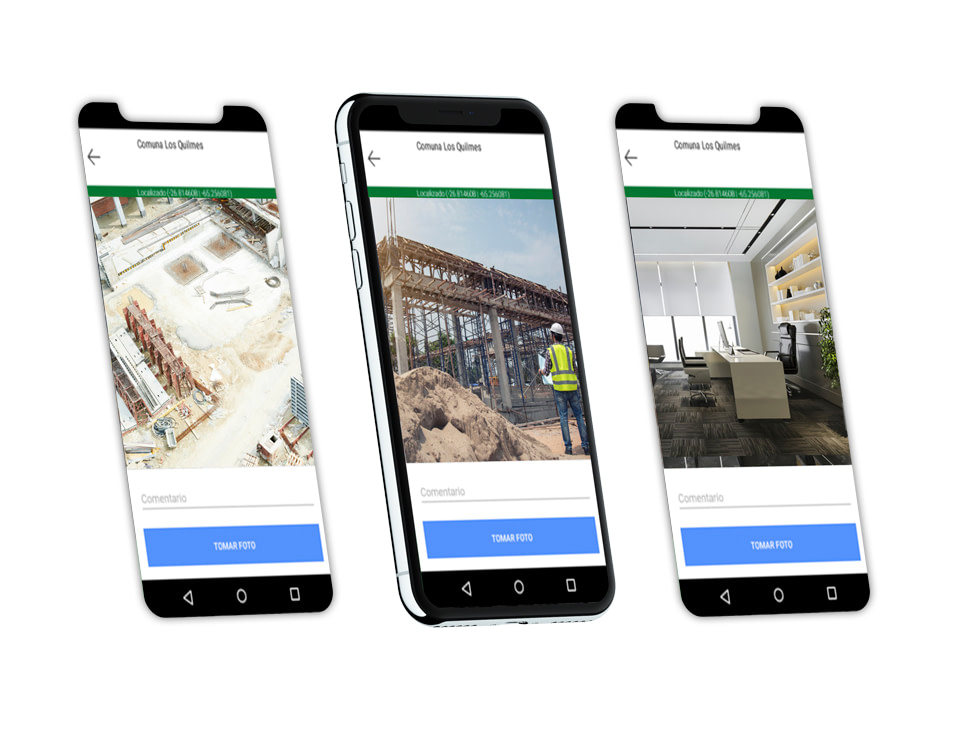 Survey of construction works
It allows you to take georeferenced photos with a summary description.
The photos are sent to a web administration panel, which facilitates access to the information and allows the system administrator to obtain true information in real time.
Retrofit |Google play services | Android RX | Glide | Firebase | Geolocation

The web application takes the data from a system to make a set of reports that improves decision-making within the company and generates knowledge to improve processes.
In this specific case, the data of the orders, billing, vendors and suppliers were taken. It controls and improves the competitiveness of the company, allowing the manager to know real data and obtaining answers through precise and instantaneous information.
Firebird | PostgreSQL | Google Analytics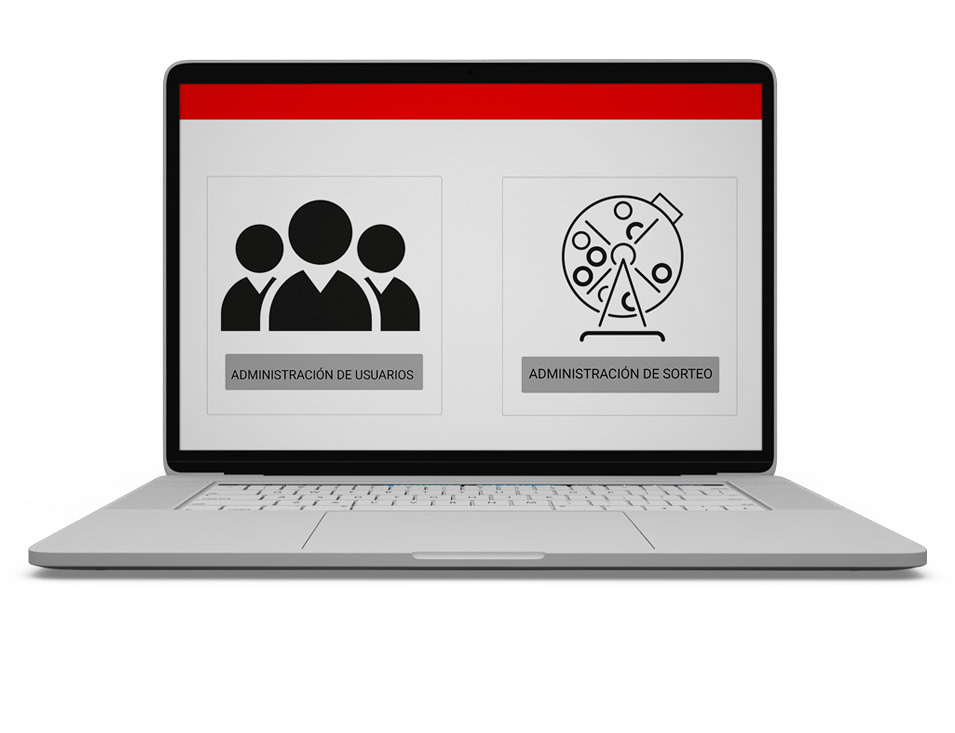 It allows generating tickets for raffles through a web administration panel. More than 10,000 tickets can be printed simultaneously, allowing gambling agencies to streamline ticket printing and distribution times. In addition, you can control the profits with the printing of each ticket, have knowledge of the place, the person who is making the printing and carry out the registration of the winning people.
Java | JavaScript | PostgreSQL | ESC/POS Print Service

Design and creation of digital solutions
We generate value for your business by developing intuitive, attractive and high-impact applications in an agile way,
fulfilling the main objectives of your organization.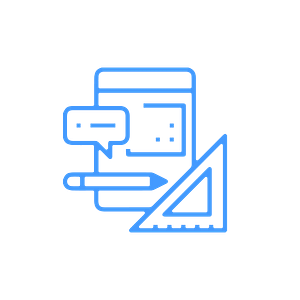 App
Design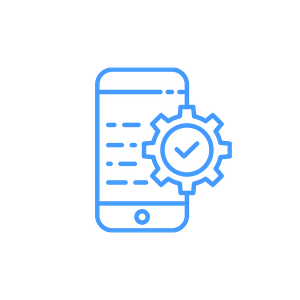 App
Development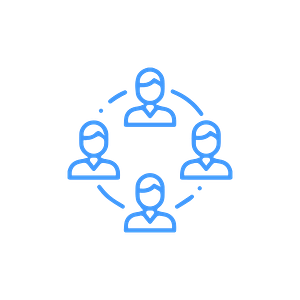 Staff
Augmentation
Tell us about your project
Fill out this simple form and we will get in touch with you to discuss next steps. We look forward to working with you!