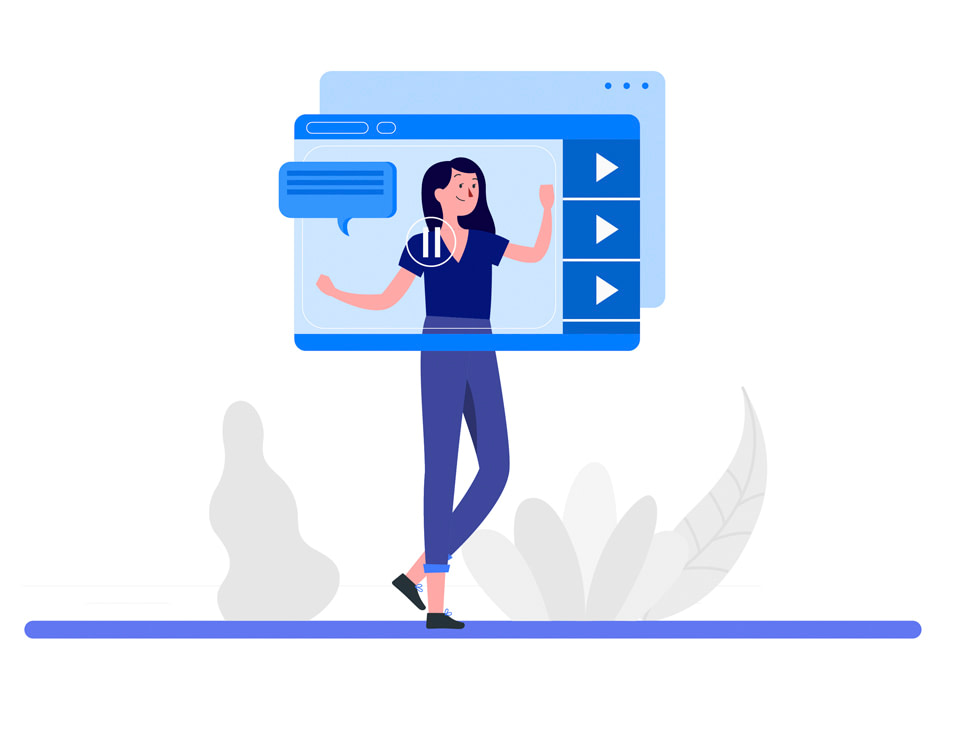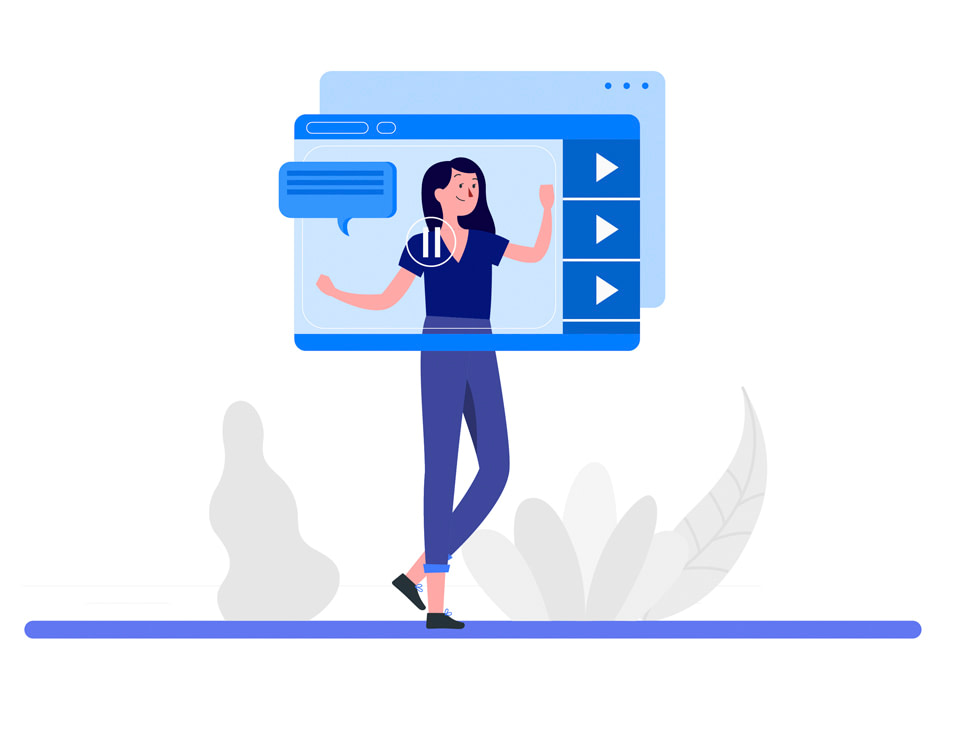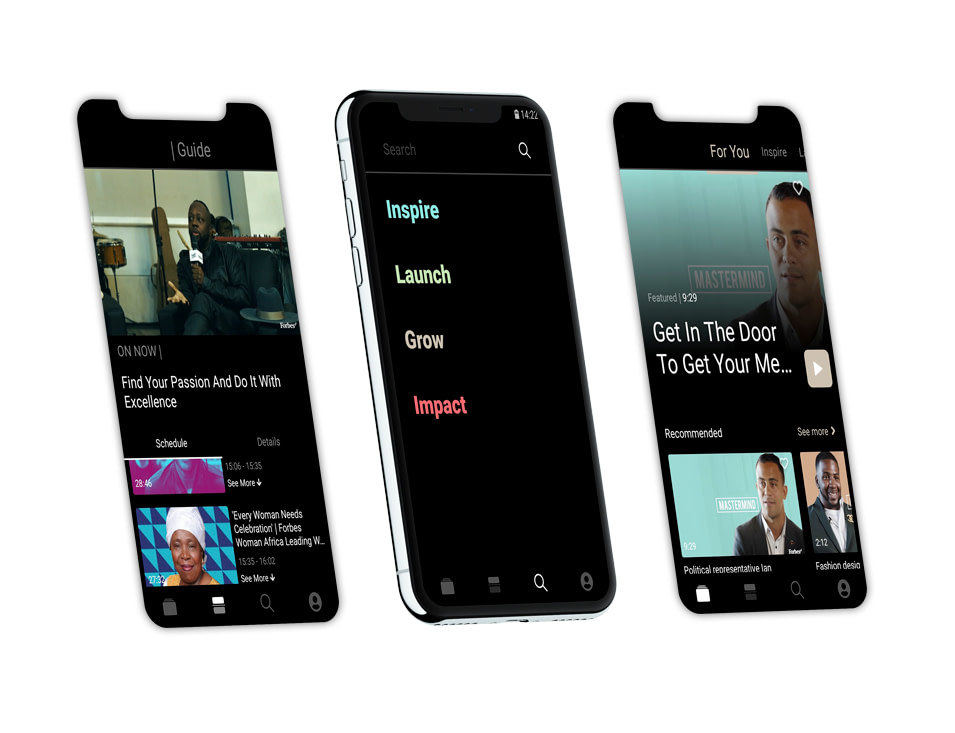 App dedicated to the distribution of audiovisual content, mainly aimed at entrepreneurs and businessmen.
It is designed to guide you through the key stages of your journey as an entrepreneur.
It provides access to greater opportunities through support, resources, impact and inspiration, equipping each of the stages of your journey as you go through the ups and downs of being an innovator.
Firebase | Firebase cloud storage | Push notificacion | JSON API | Facebook | Twitter | Jwplayer


Design and creation of digital solutions
We generate value for your business by developing intuitive, attractive and high-impact applications in an agile way,
fulfilling the main objectives of your organization.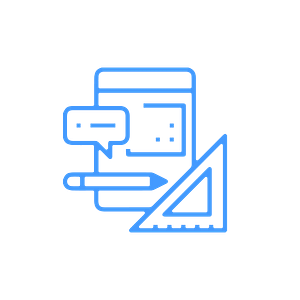 App
Design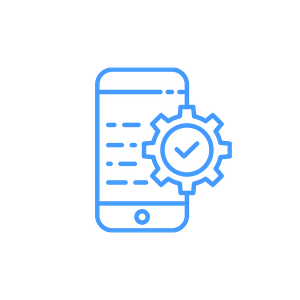 App
Development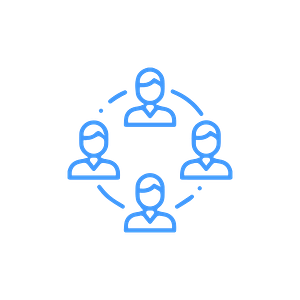 Staff
Augmentation
Tell us about your project
Fill out this simple form and we will get in touch with you to discuss next steps. We look forward to working with you!