Our staffing service provides flexibility, professionalism and velocity to your team, so you can grow and scale your projects without the need to grow in structure.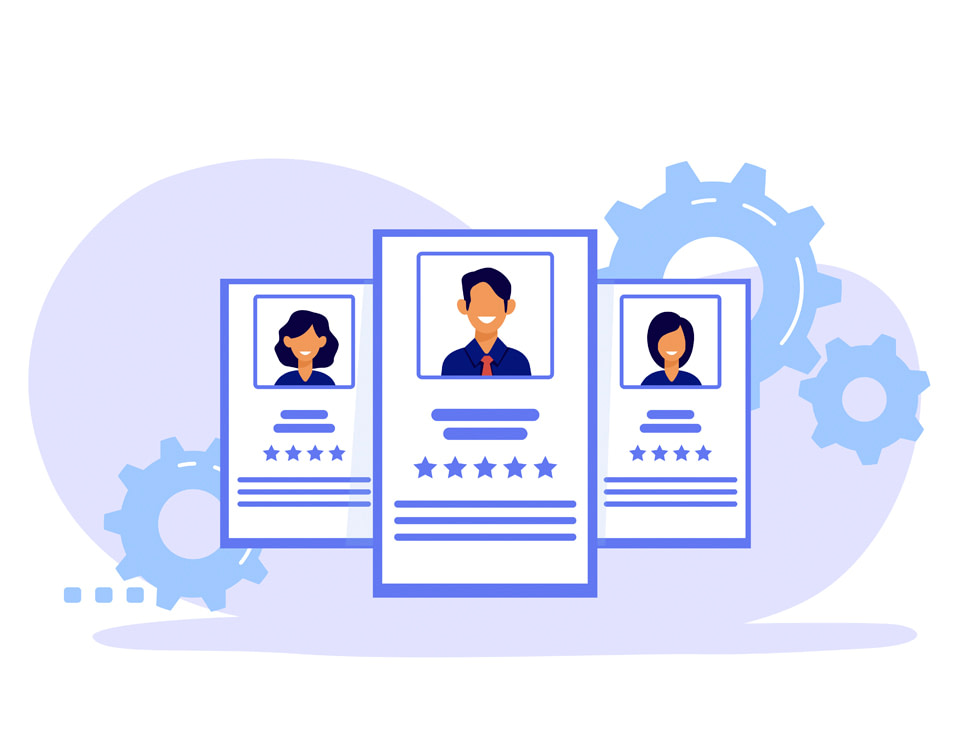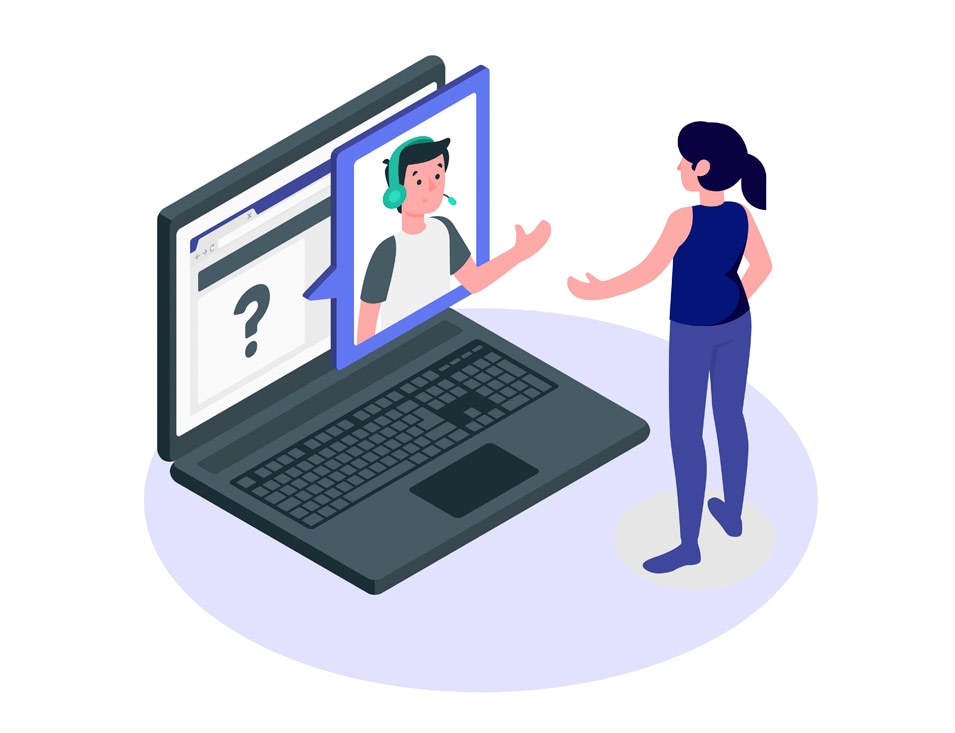 STRATEGIC INCREASE IN PERSONNEL
Hire professionals with experience in the technologies necessary to scale your processes, equipment and products. We offer experts in each development area to boost communication, leadership, productivity and quality within new or existing teams.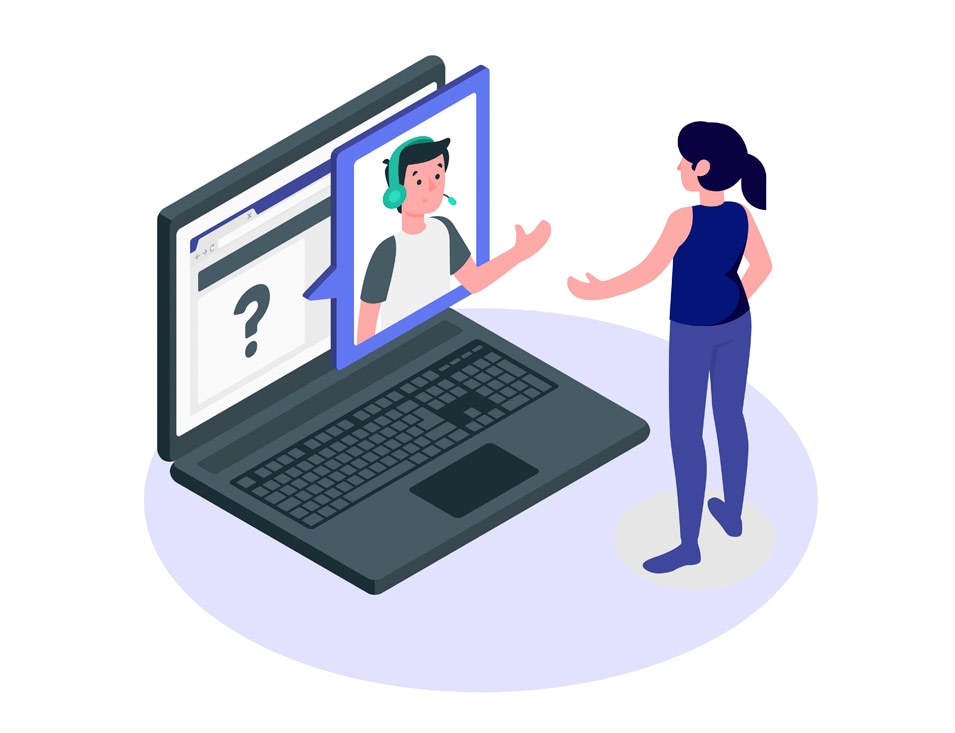 The Vortex Extended Team is a reliable, effective, and efficient way to increase the productivity of your development team and speed up your processes.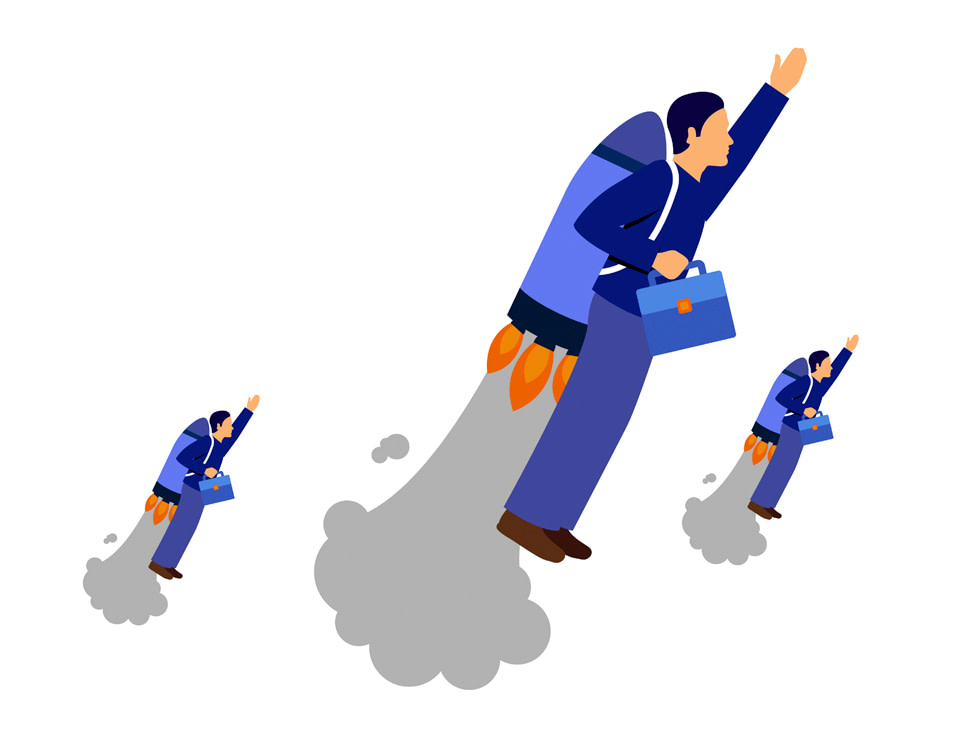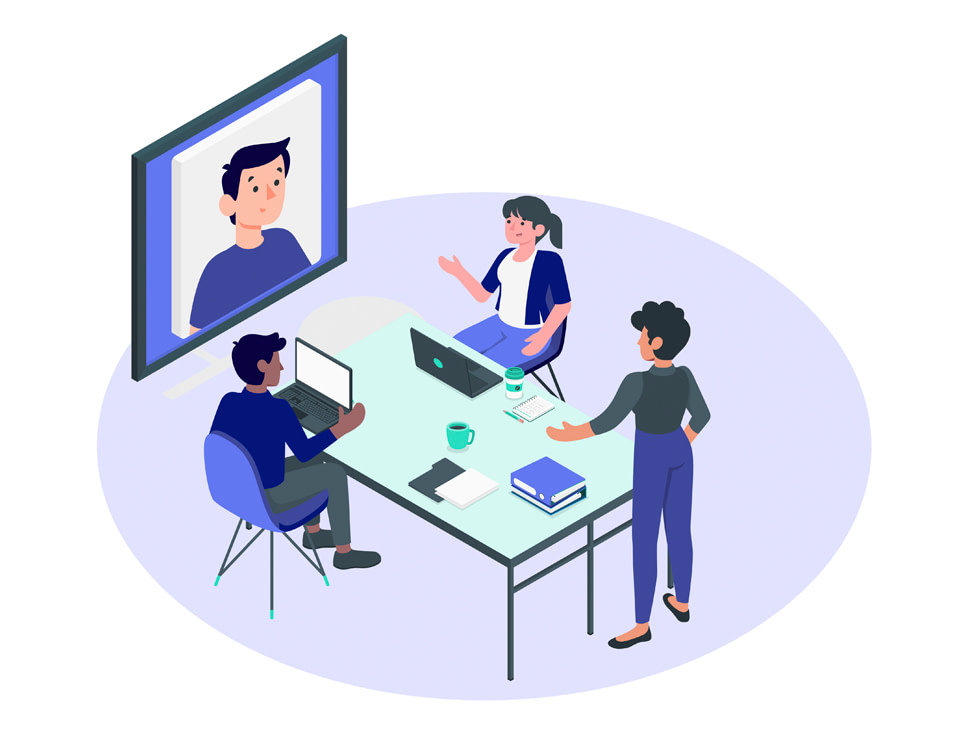 Our experience allows us to easily adapt ourselves to new working teams both ,remotely and internationally. We focus on communication, synergy and cooperation.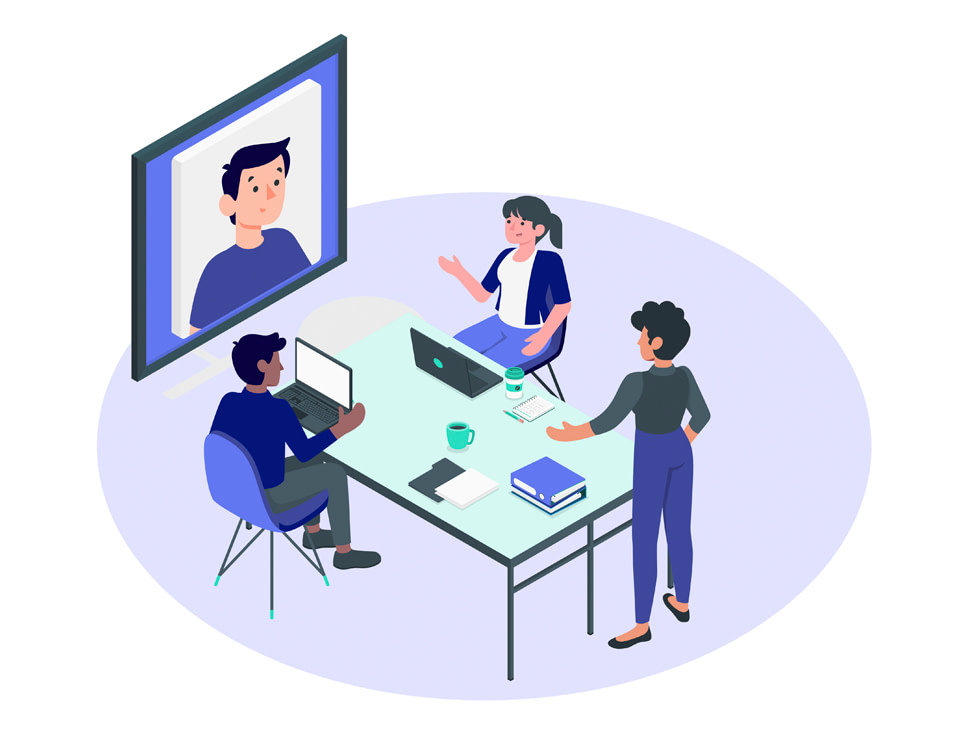 Vortex developers are assigned to their specific team. You can be assured that our developers will be available according to your needs throughout the development process.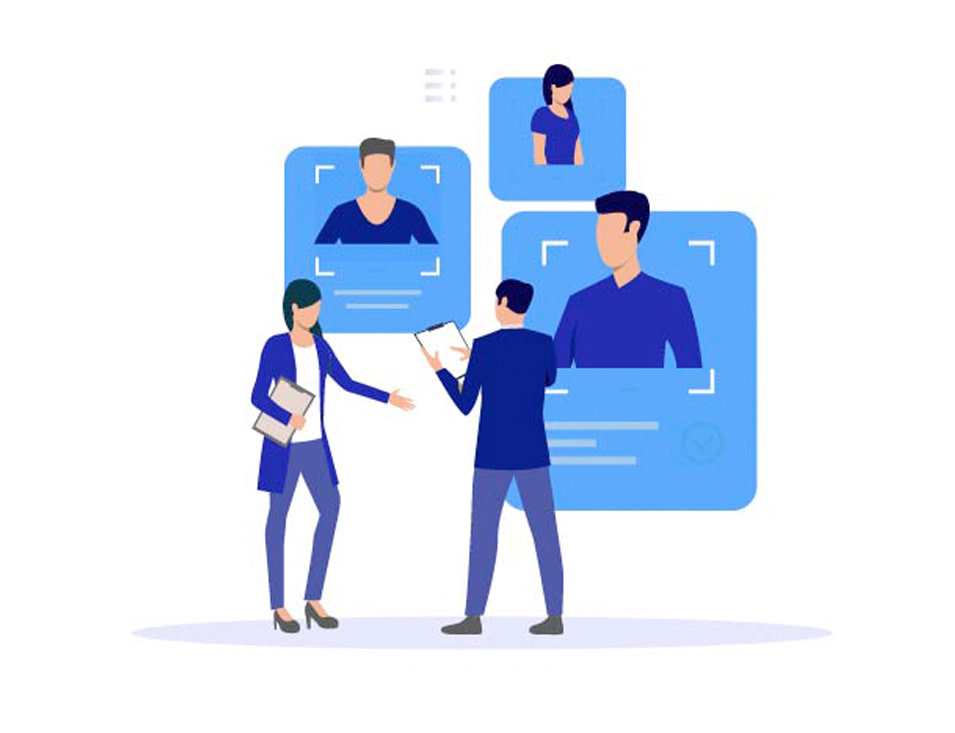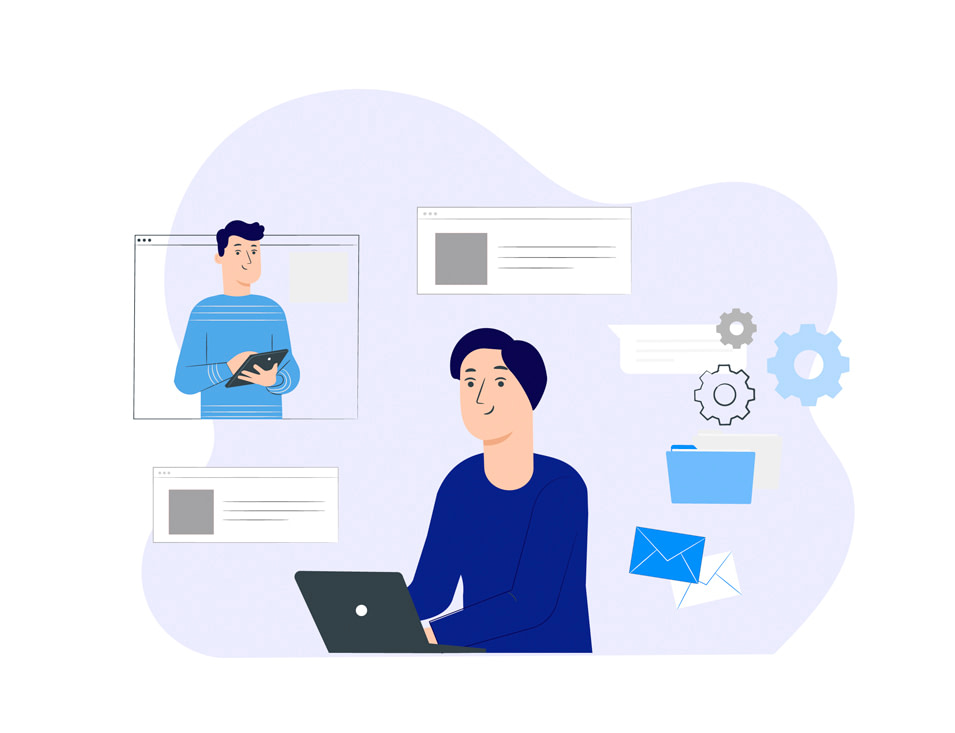 Unlike outsourcing, staffing does not require companies to adhere to specific tasks throughout the duration of a project. IT managers can speak directly to added staff to discuss their progress, and tasks can be reassigned at any point in the development phase with worker consent.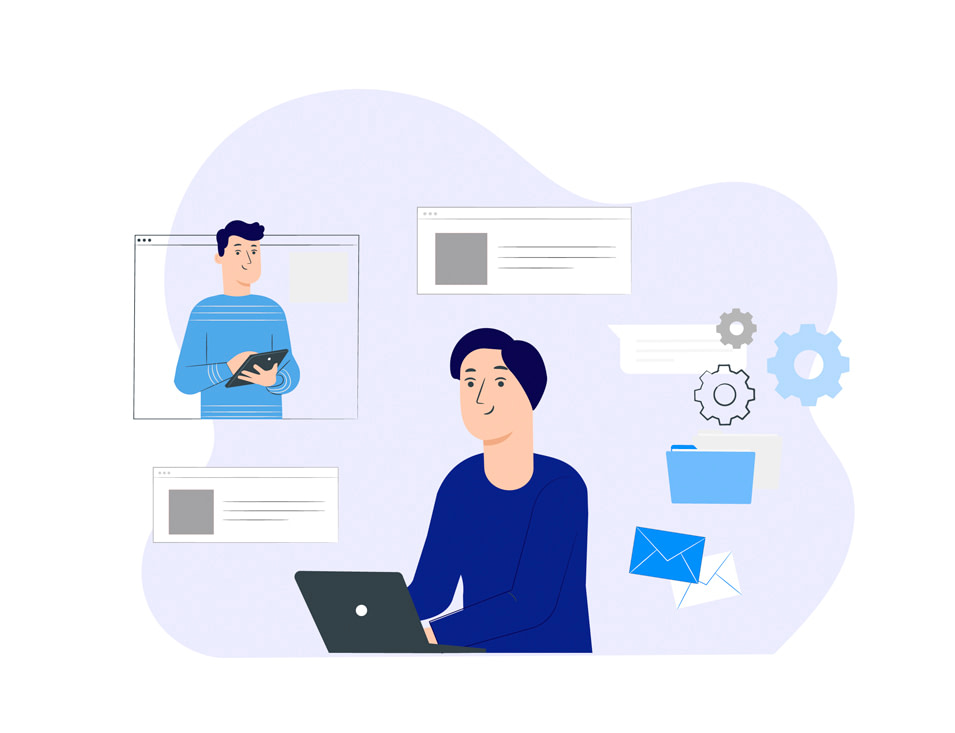 Our team of engineers integrates with your team's processes and reports to your team's management. Vortex developers participate in and report to their management's daily meetings.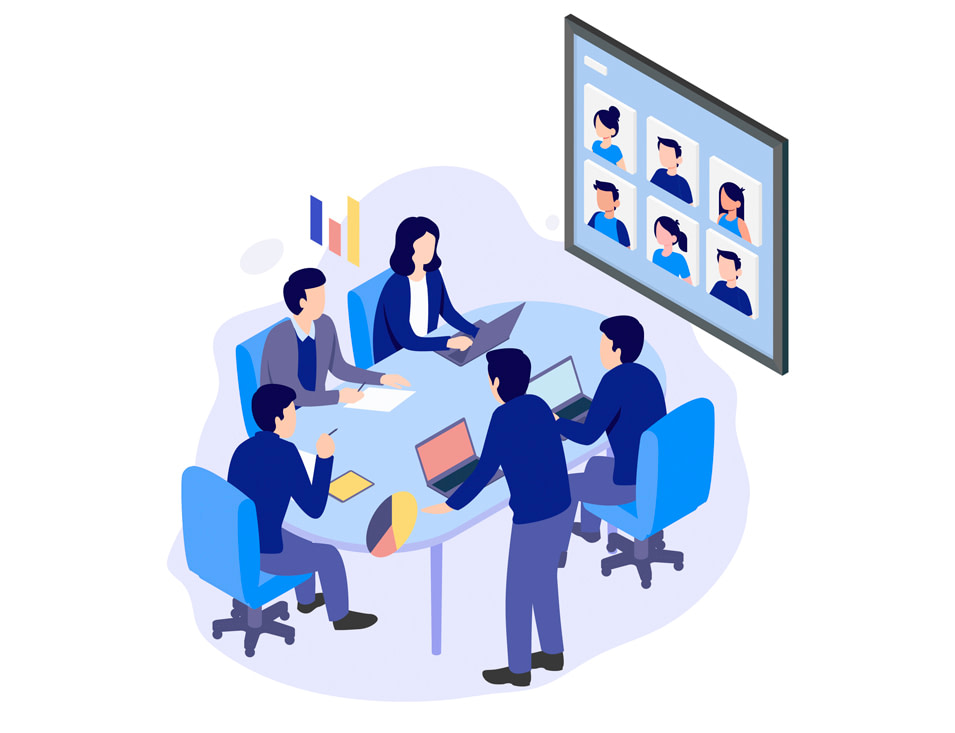 Ready to augment your team?
Our extended team is a proven effective and efficient way to increase your company's productivity and speed up your processes.
Design and creation of digital solutions
We generate value for your business by developing intuitive, attractive and high-impact applications in an agile way, fulfilling the main objectives of your organization.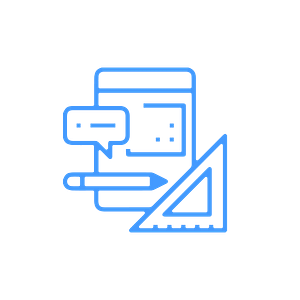 App
Design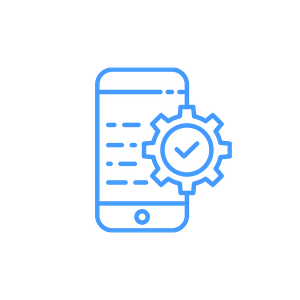 App
Development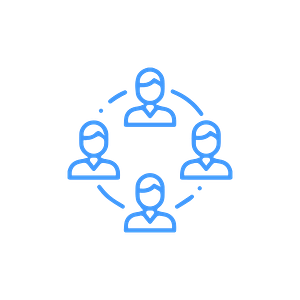 Staff
Augmentation