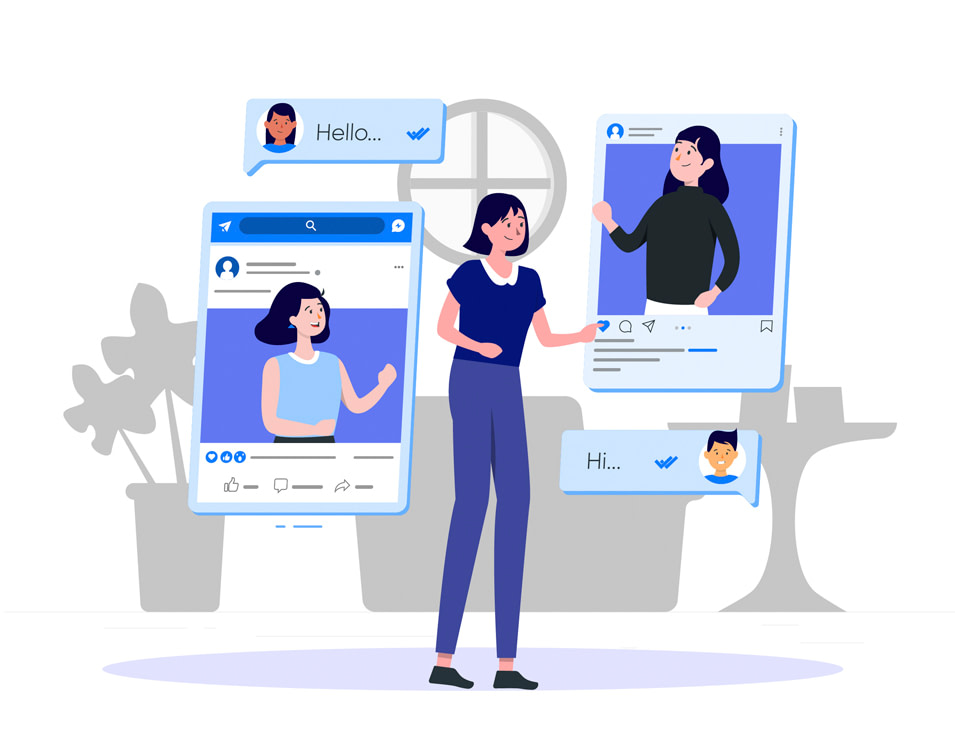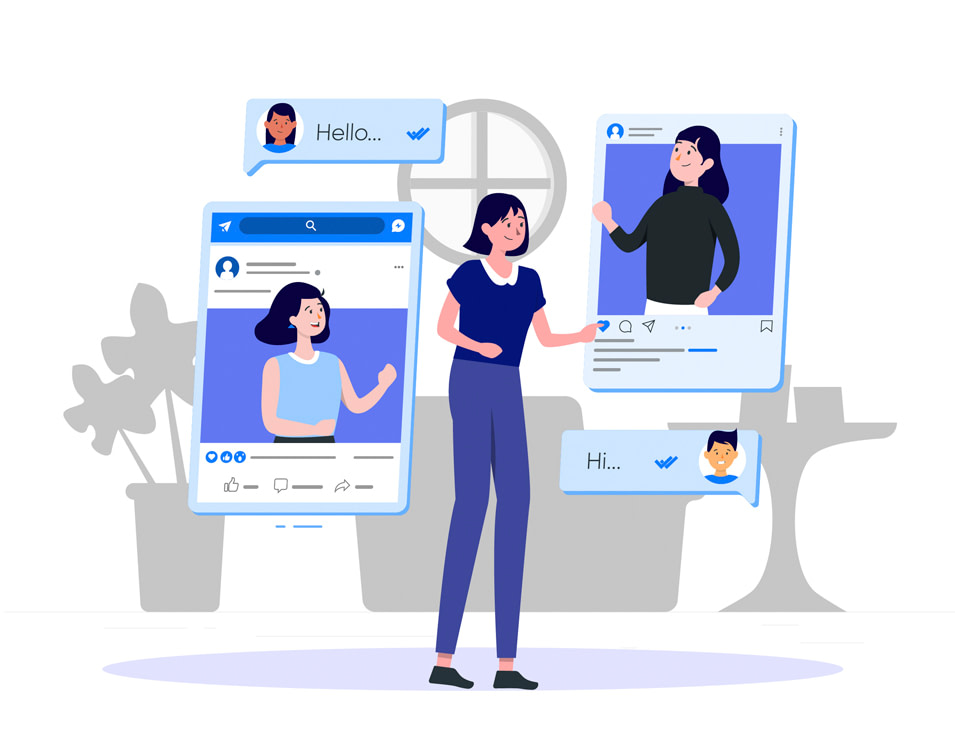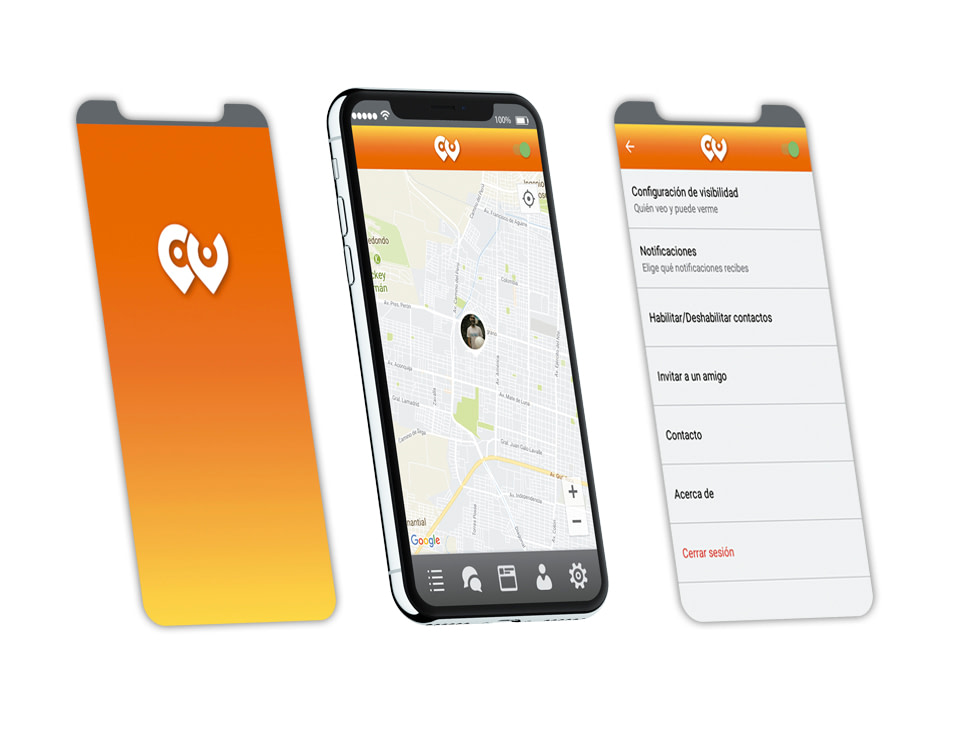 Social network that allows you to connect with your friends and see what they are doing, what they want to do and where, at any time.
You can organize events, outings and even share a car with Facebook friends. It allows you to locate your close Facebook friends. You can configure who you want to see and who can see you over a selected distance range.
Facebook SDK | Google Maps | Location tracking | JSON API | MySQL | Chat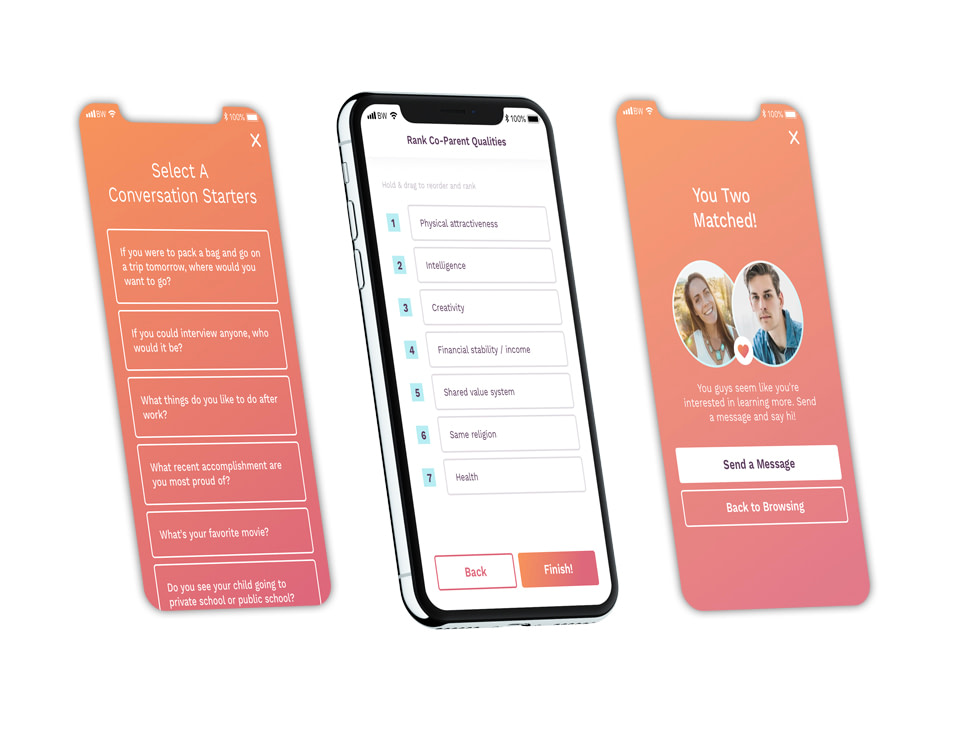 It provides a network where members can meet people with the same interest: starting a family.
This application helps its members find someone who wants to raise a boy or a girl in the same way that they do.
One of the capabilities is Parenting and Lifestyle, which helps members determine which candidates have a similar vision and ethical values ​​of how they want to raise their sons or daughters.
Redux | Firebase | Push notifications | Graphql | Sentry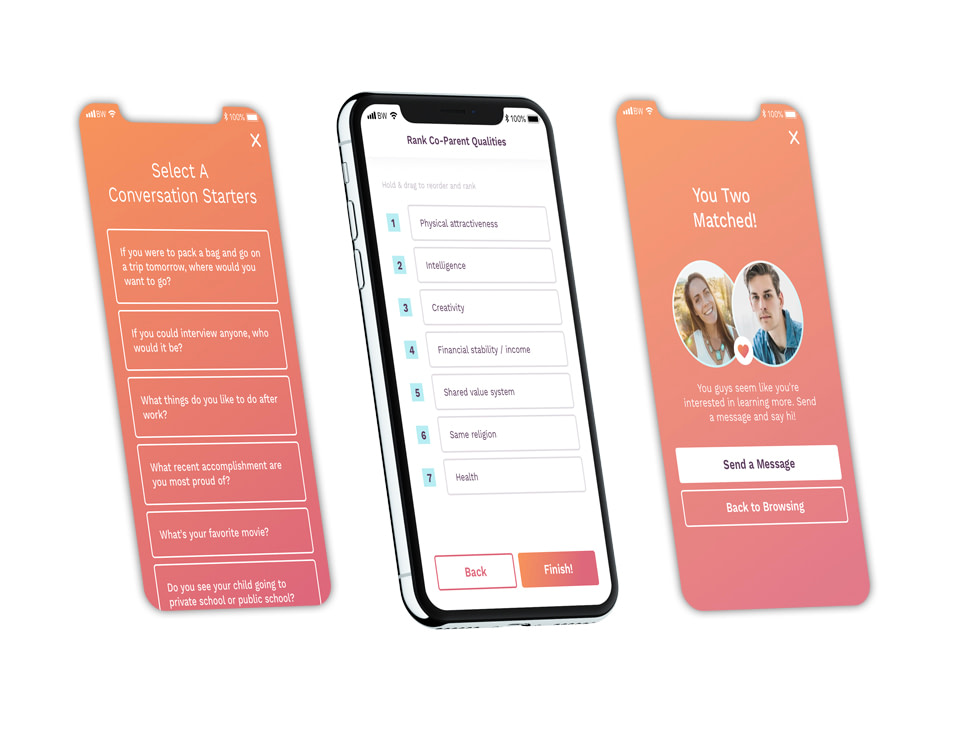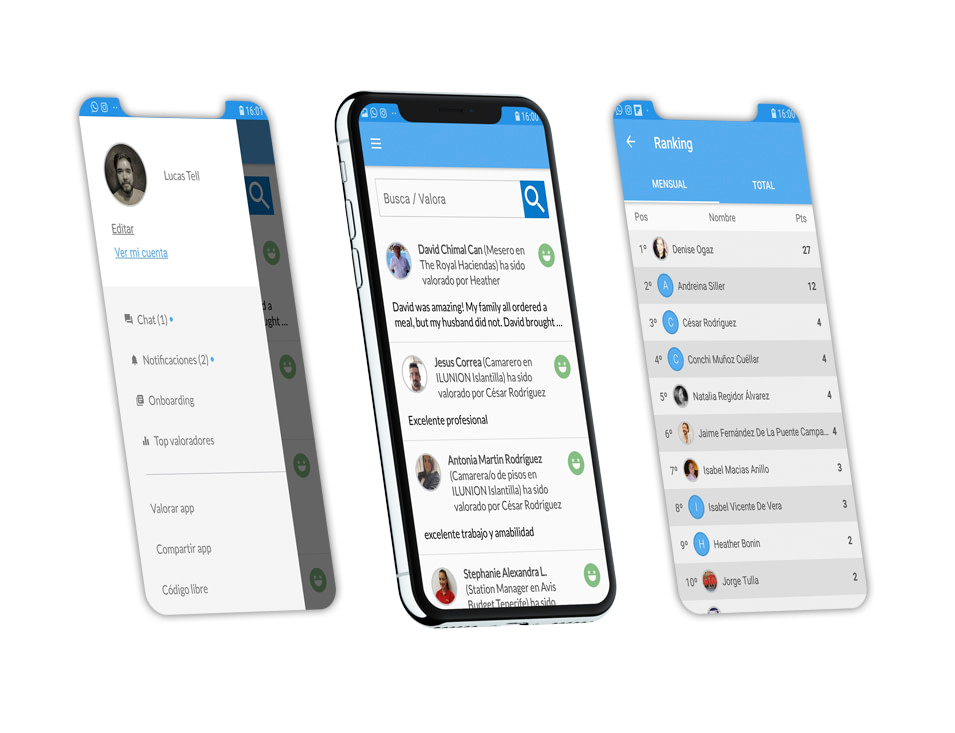 Social network of professionals
It is a social network of professionals in which they can be evaluated. It has business functions such as surveys, performance evaluations, 360 evaluations, etc.
It is encompassed under a prism and a vision of rewarding those who deserve it, of giving them the recognition that is theirs for their good work, giving voice to the client and coworkers.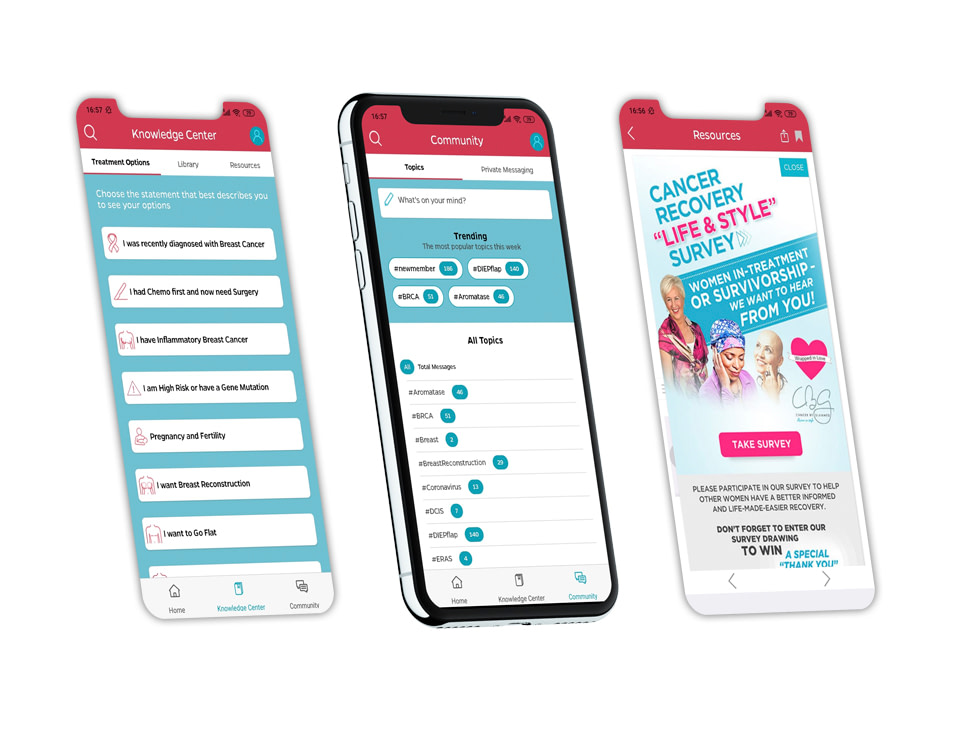 Cancer disease social network
It is a free application for women with breast cancer that provides information and recommendations.
Provides access to the latest studies and expert opinion. Regardless of your situation, you will have all the information and tools you need to play a more active role in your consultations and fully participate in your treatment decisions.
Redux | PubNub | Push notifications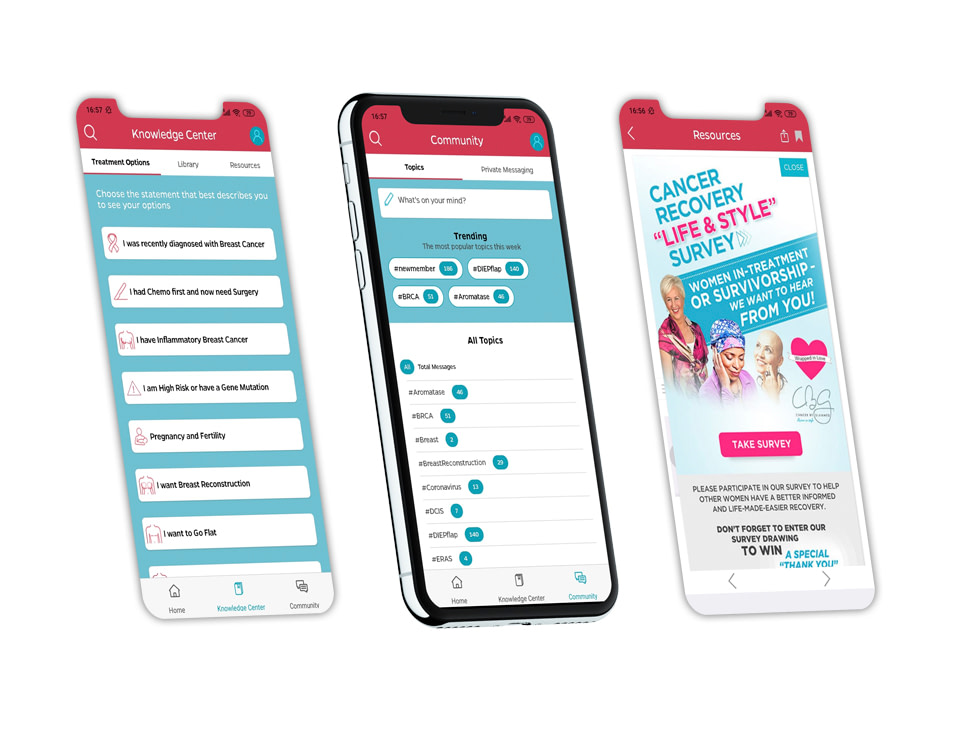 Design and creation of digital solutions
We generate value for your business by developing intuitive, attractive and high-impact applications in an agile way,
fulfilling the main objectives of your organization.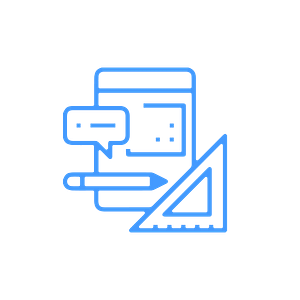 App
Design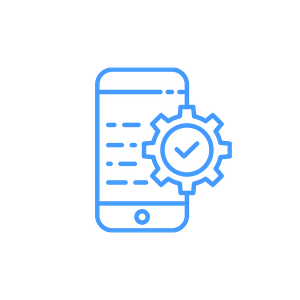 App
Development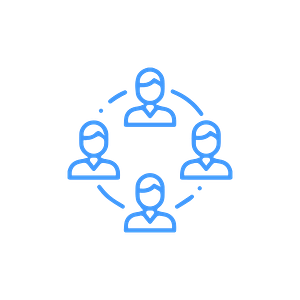 Staff
Augmentation
Tell us about your project
Fill out this simple form and we will get in touch with you to discuss next steps. We look forward to working with you!