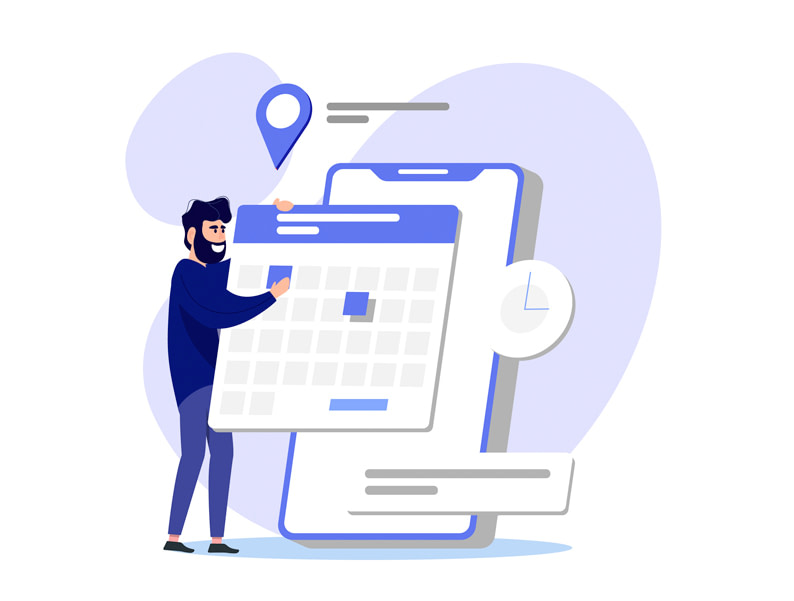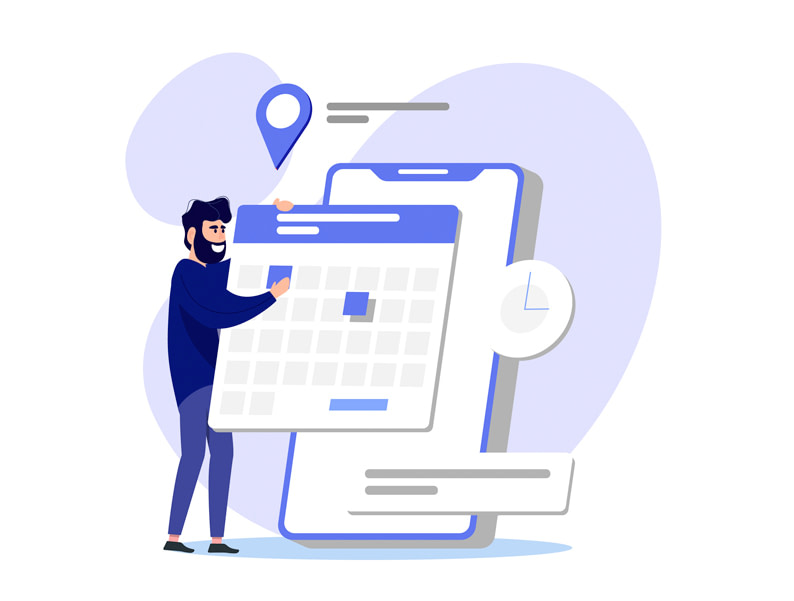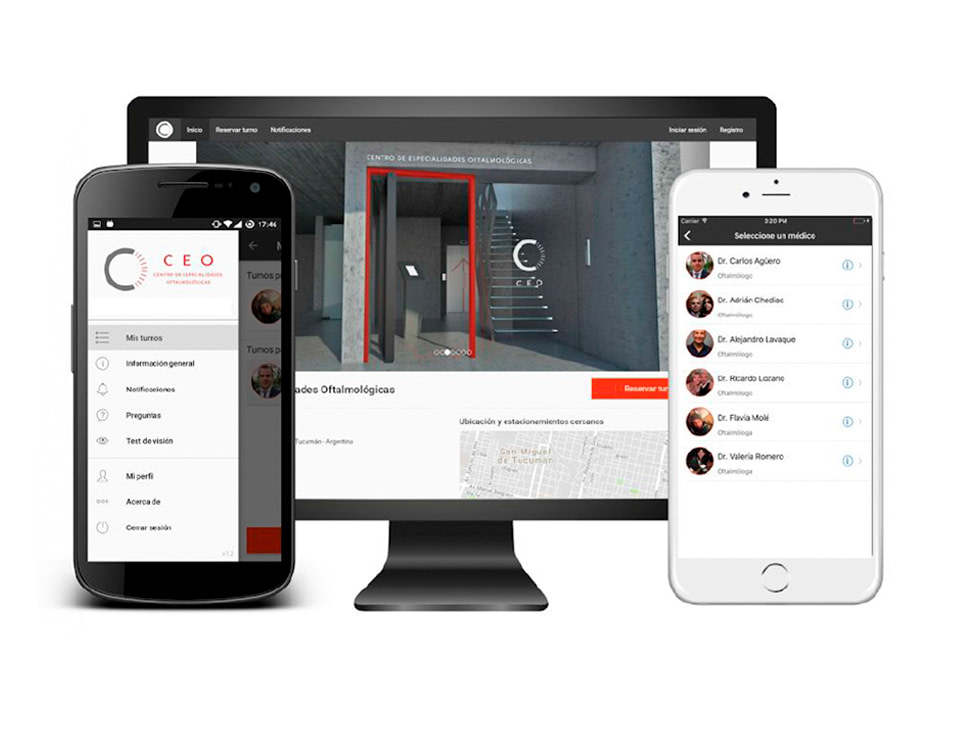 It allows registered users to book a shift with a private doctor.
Users can indicate the type of health insurance they use, the date and time they want to attend. This allows doctors to have their schedule organized and to control the flow of patients they see every day.
JSON API | Google Maps | Google Analytics | Push notifications | Firebase | Crashlytics | MySQL

Design and creation of digital solutions
We generate value for your business by developing intuitive, attractive and high-impact applications in an agile way,
fulfilling the main objectives of your organization.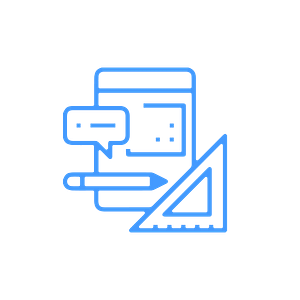 App
Design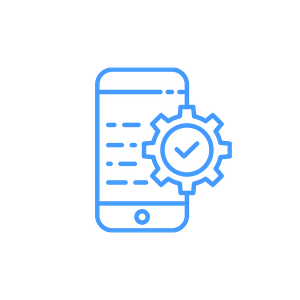 App
Development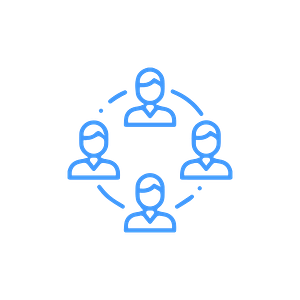 Staff
Augmentation
Tell us about your project
Fill out this simple form and we will get in touch with you to discuss next steps. We look forward to working with you!