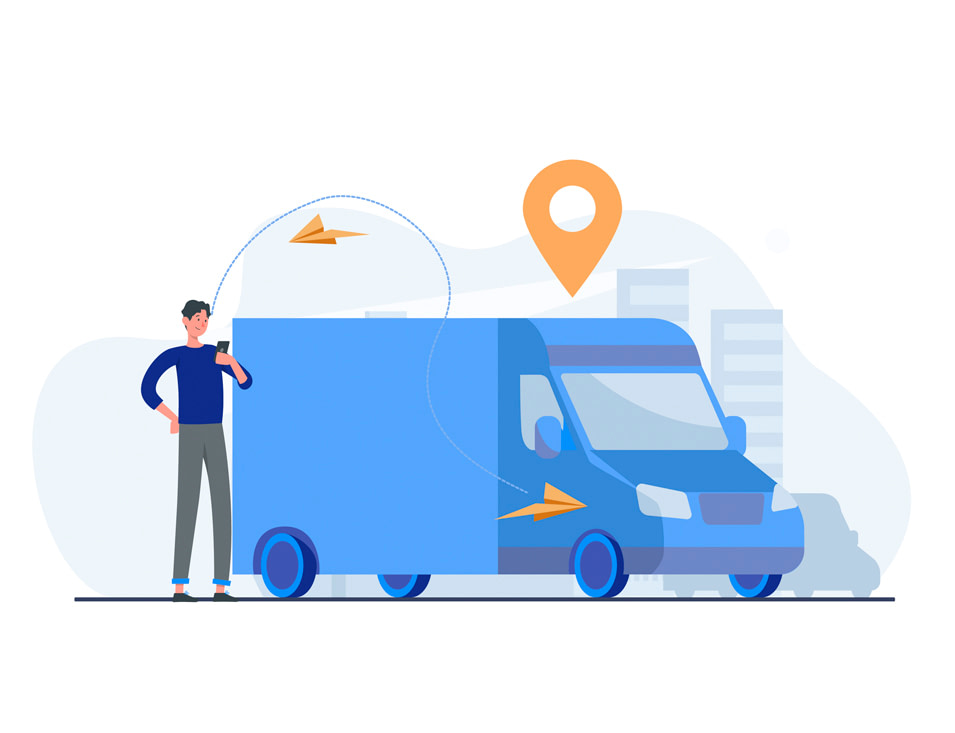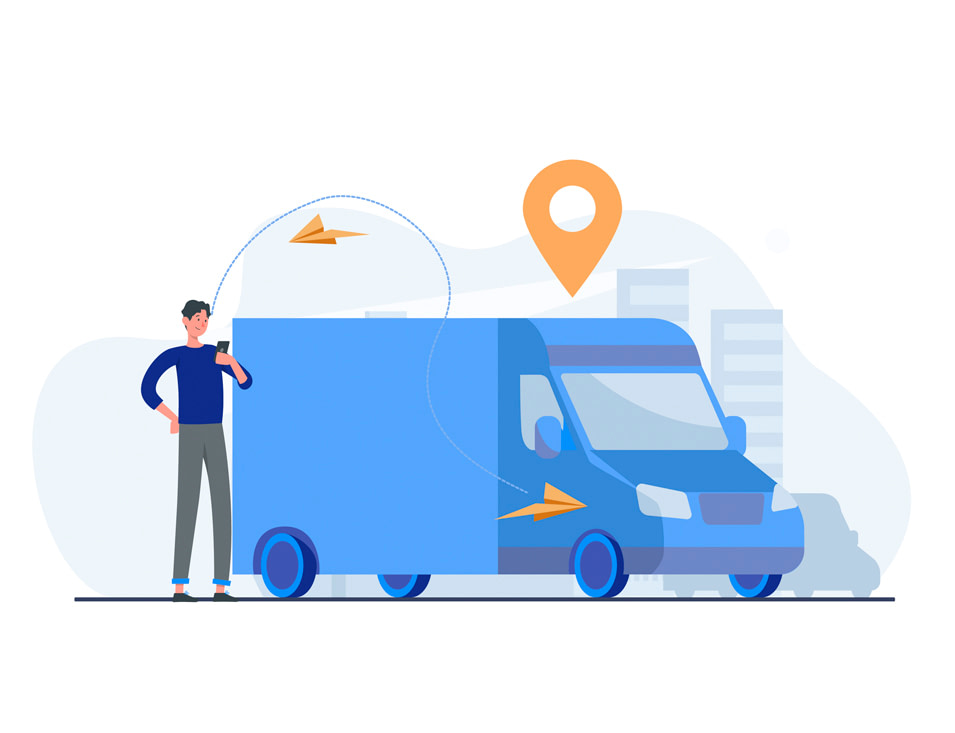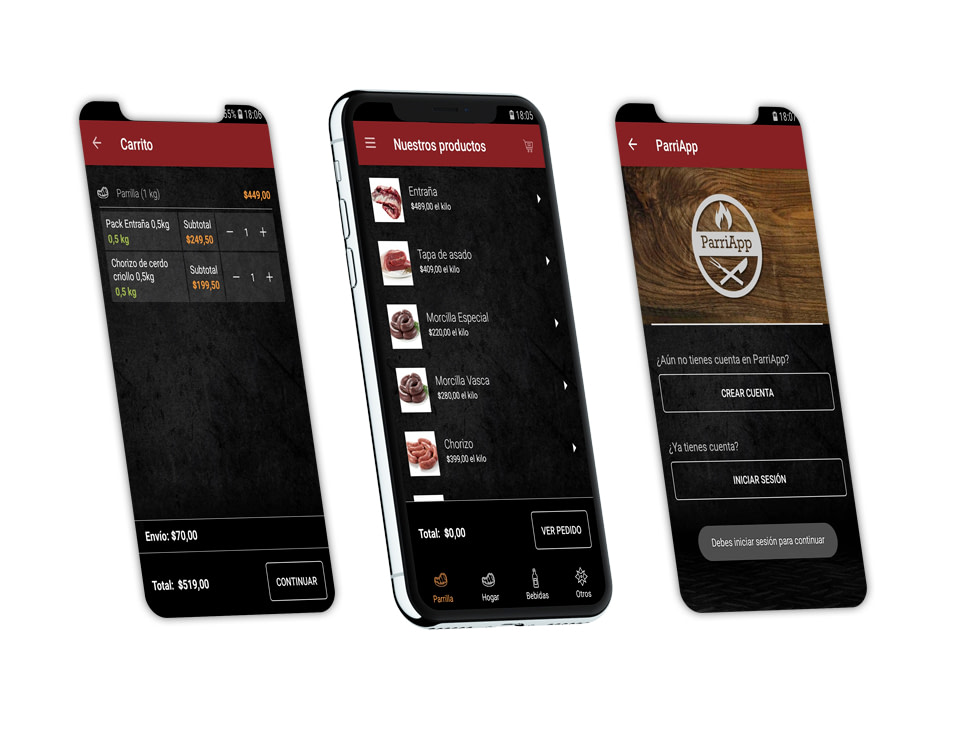 All traditional purchases for the barbecue must be made in one place and from anywhere, and then be distributed at home from a logistics center.
Designed and developed by the Vortex Software team in just four months. With rapid public acceptance, it is growing effectively and widely recognized by private investors.

Firebase | MySQL | Google Maps | JSON API | Push notifications | Stock managment | Firebase Analytics | Crashlitycs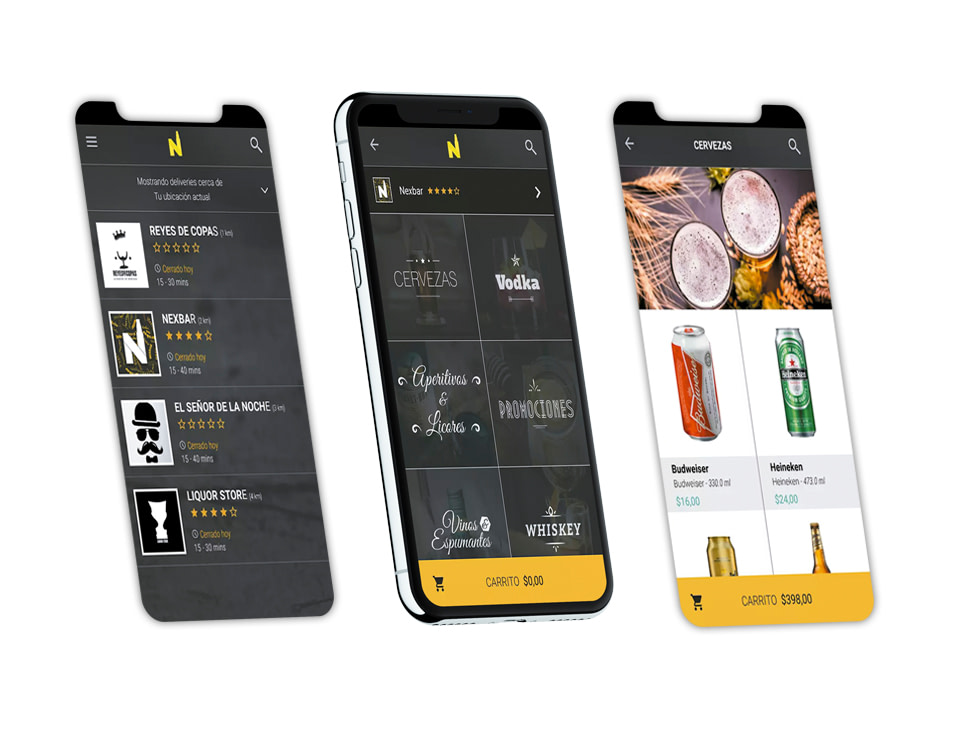 System that facilitates the management and control of the purchase-sale through a web administration panel.
It allows any local or entrepreneur who sells drinks to join as a seller and distributor of them within a mobile application.
It maintains a business model based on services (collection of sales commission), which allows great scalability in terms of its service.
JSON API | Firebase |Push notifications | Google Maps | Stock managment | MySQL |Facebook |Google Auth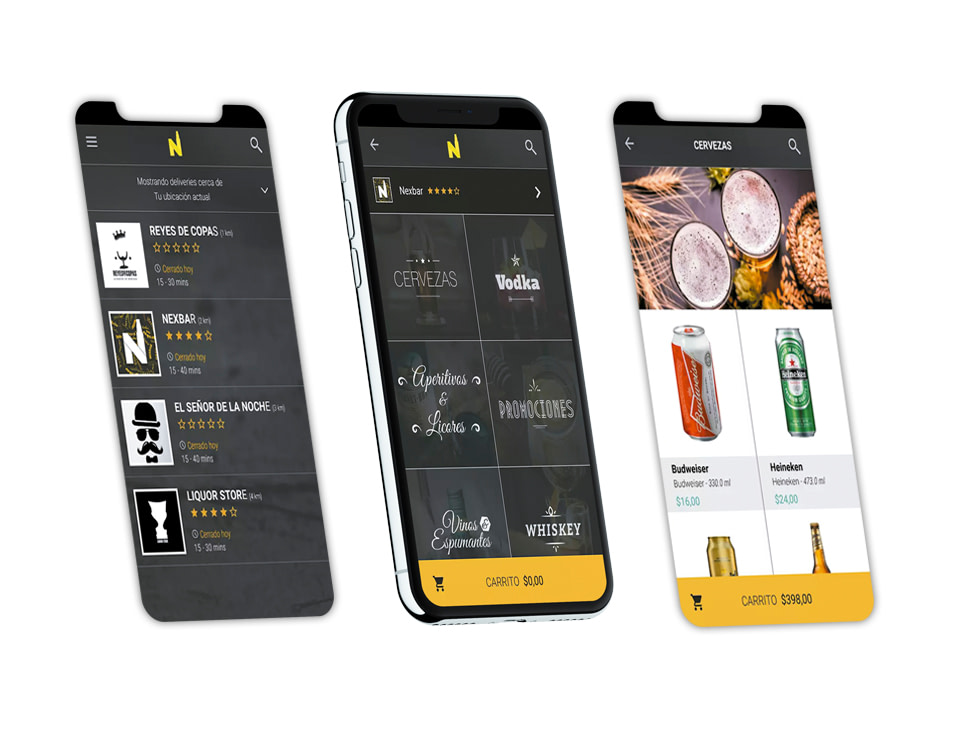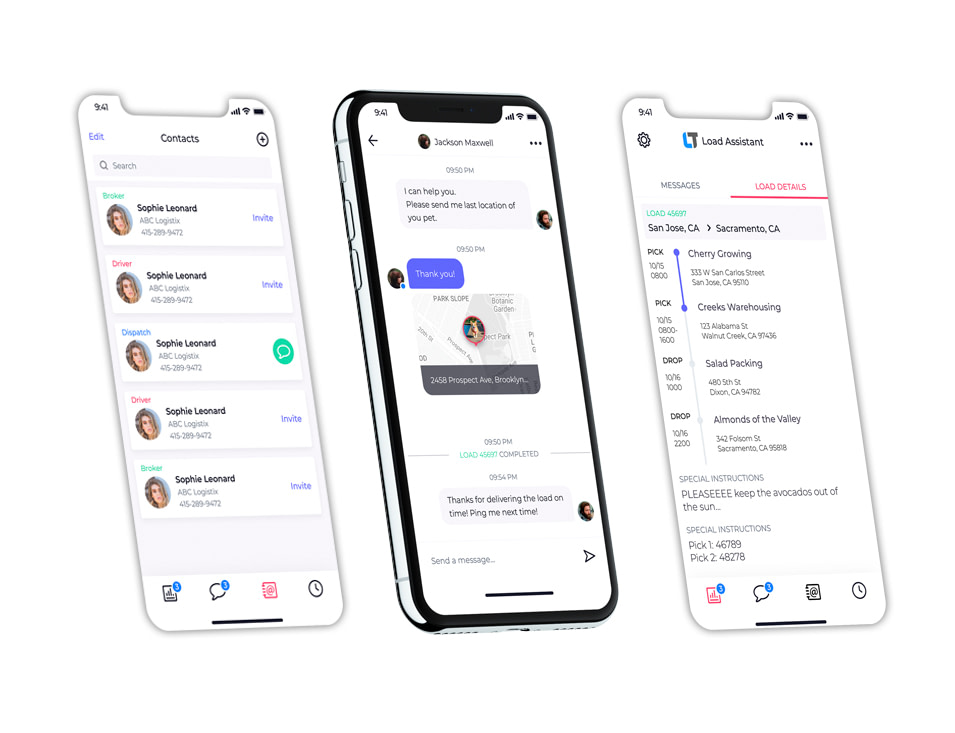 It is a logistics application for tracking carriers. It allows you to track the route of a vehicle, when it left for its destination and to know if it made its delivery. The driver has these steps listed and can check them off by completing them one by one. Users are also allowed to communicate with the company by using a chat.
Sendbird chat | Realtime location tracking | Segment analytics | JSON API | Firebase | Push notifications

Design and creation of digital solutions
We generate value for your business by developing intuitive, attractive and high-impact applications in an agile way,
fulfilling the main objectives of your organization.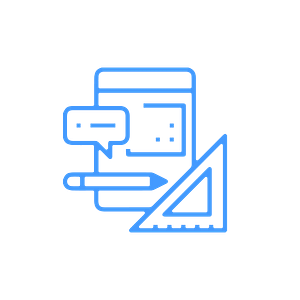 App
Design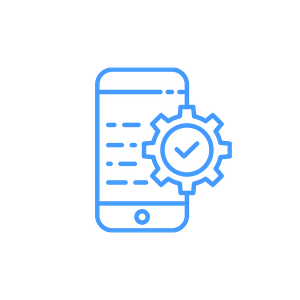 App
Development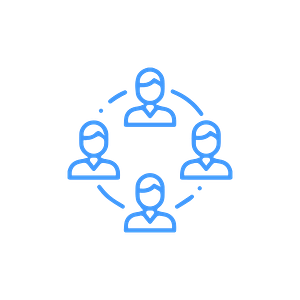 Staff
Augmentation
Tell us about your project
Fill out this simple form and we will get in touch with you to discuss next steps. We look forward to working with you!