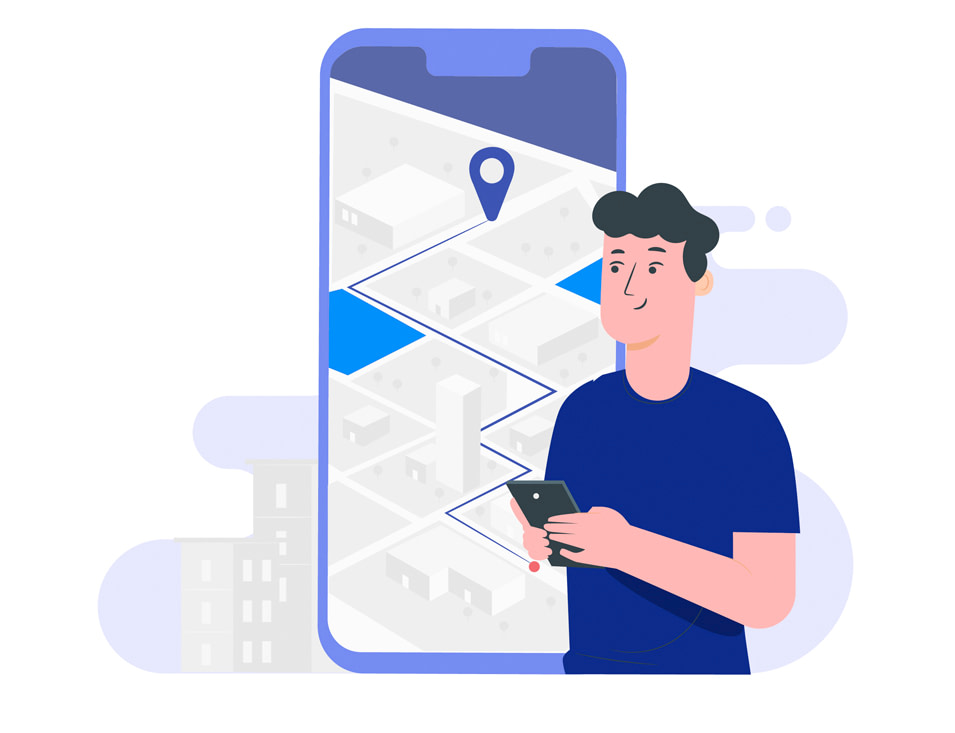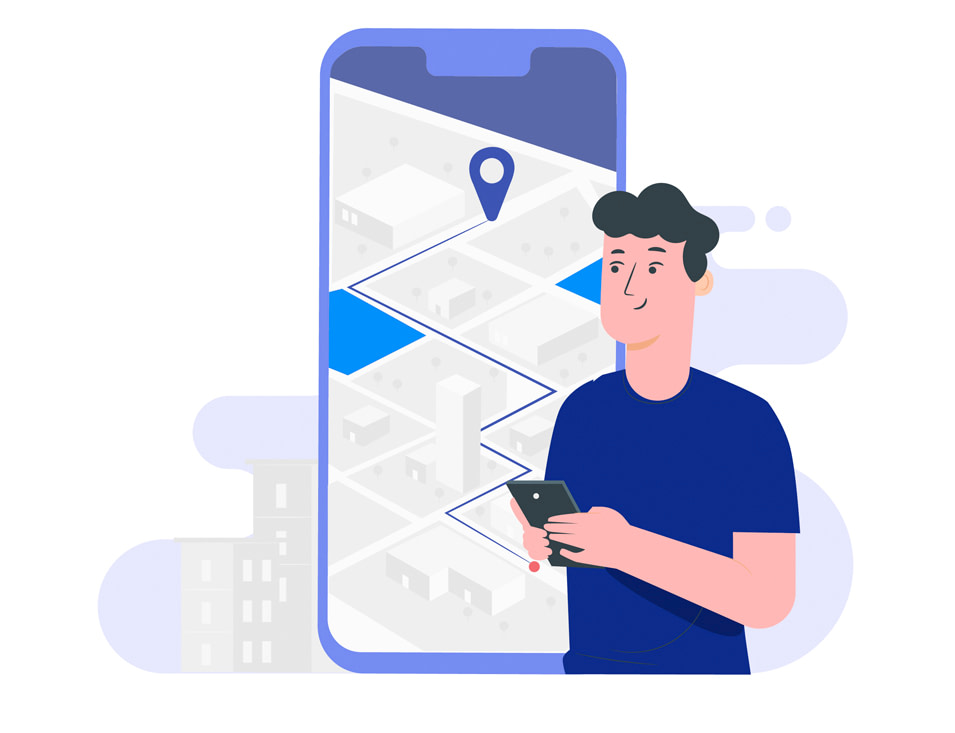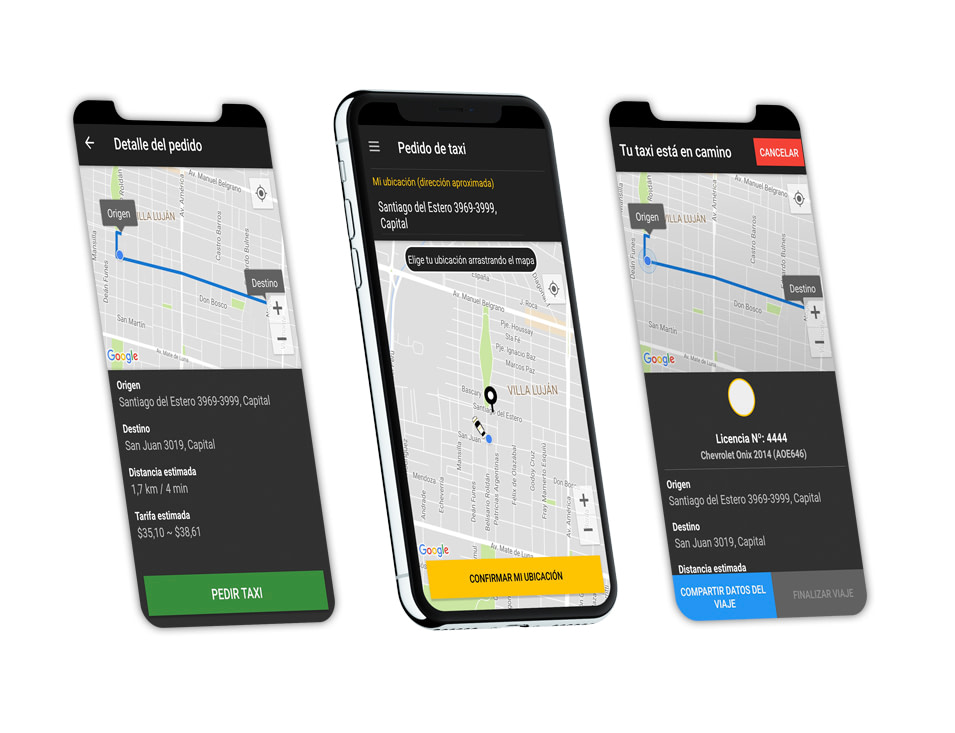 Identify their position in real time, managing drivers and vehicles, knowing if they are busy or available, and also visualizing which passengers they carry on each trip. It allows passengers and taxi customers to order taxis through a mobile application, knowing in advance the car model, name of the taxi driver and the distance the taxi is located.
Socket.io | Firebase | Realtime Location Tracking | JSON API | Push notifications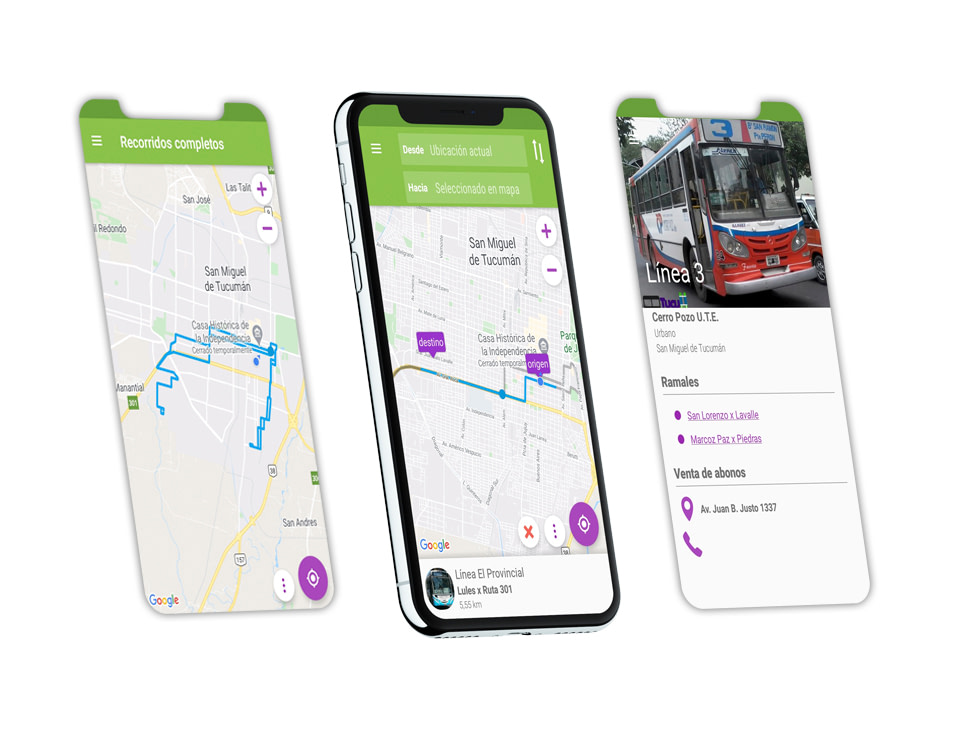 It allows to visualize the information of the lines in charge of the buses, in addition to the search and visualization of routes. It has a crowdsourcing system to keep the information updated through contributions made by the users themselves.
Google Maps | Firebase | MySQL | SQLite | JSON API | Offline support |GPS device tracking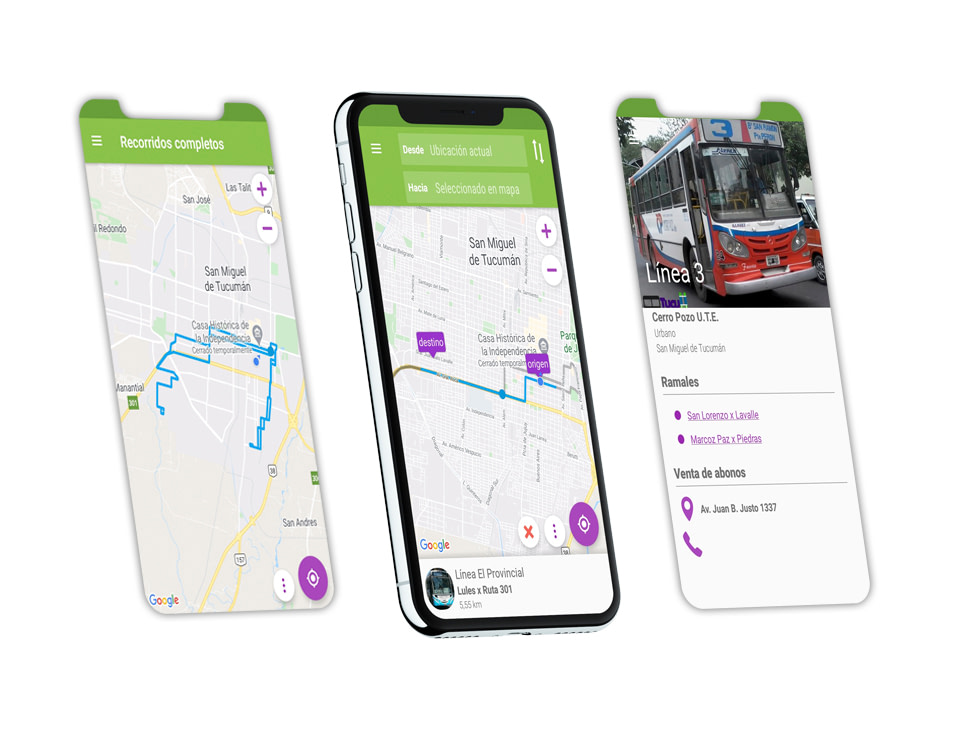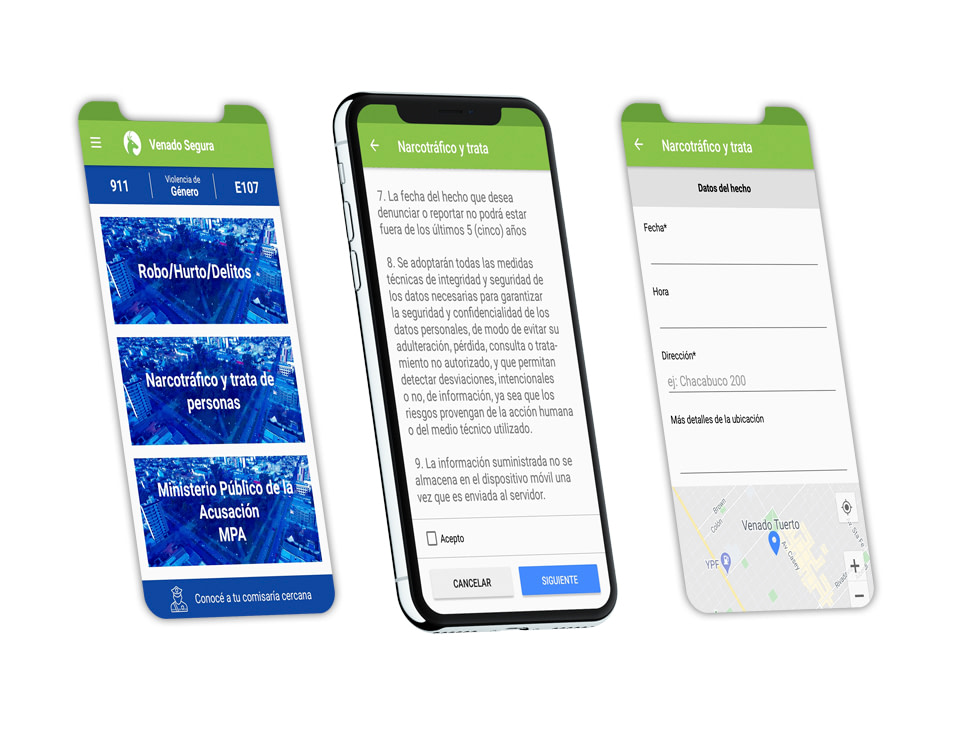 City leaders emphasized technology to solve social, information and security problems. The citizen downloads the mobile application from the official store and selects what type of complaint they want to make (drug trafficking, human trafficking, or robbery / theft / crime). Through some forms, the necessary information is entered to comply with the formalization required by the municipality, which records the information in an administration panel.
JSON API | Google Maps | Crashlitycs


Design and creation of digital solutions
We generate value for your business by developing intuitive, attractive and high-impact applications in an agile way,
fulfilling the main objectives of your organization.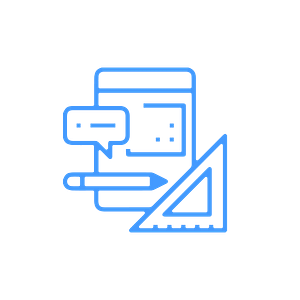 App
Design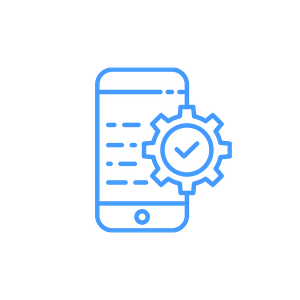 App
Development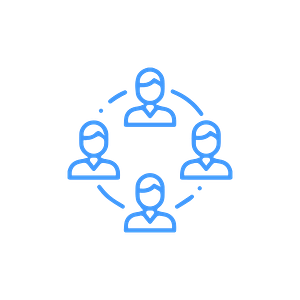 Staff
Augmentation
Tell us about your project
Fill out this simple form and we will get in touch with you to discuss next steps. We look forward to working with you!