CU: a social media and interactive app
CU (read "see you") is a social media app where users can connect with friends and check what they are doing in real-time and their locations; it has the option to see what their friends´ friends are doing and connect with them as well. With this app, you can organize events and social gatherings by stating the location meeting and inviting friends.; at the same time, people can connect and meet new friends who are near by.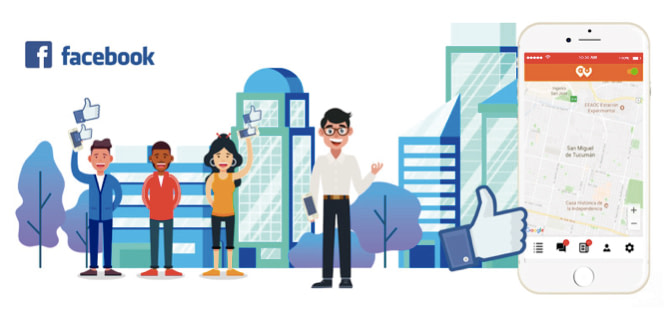 Are you interested in developing your own app? Contact us and we will get in touch with you to see how we can help you!