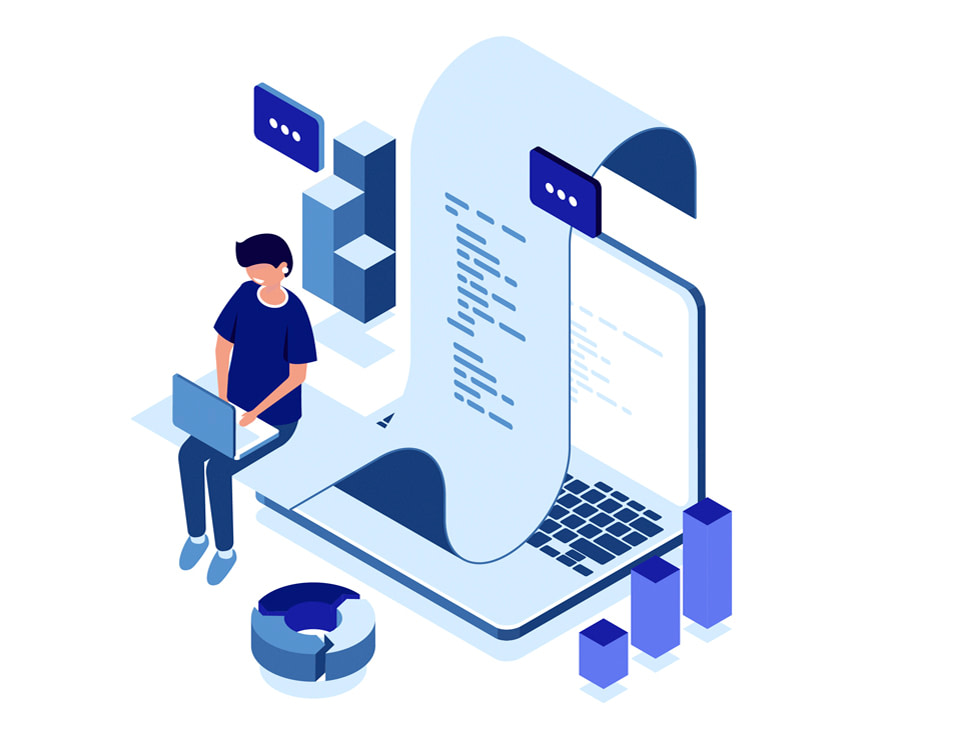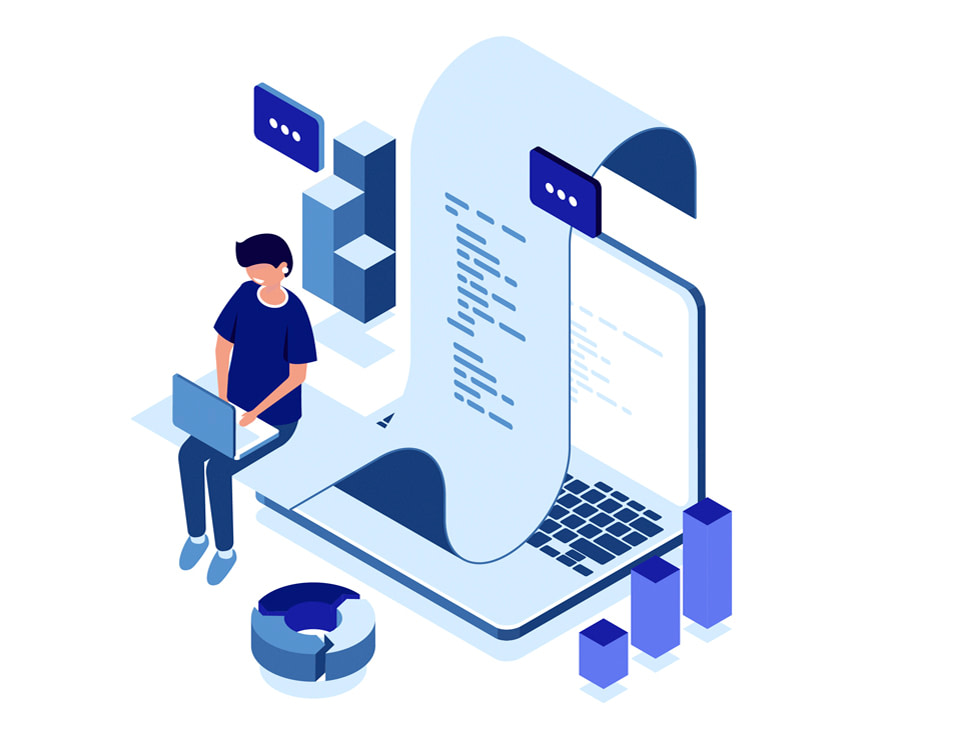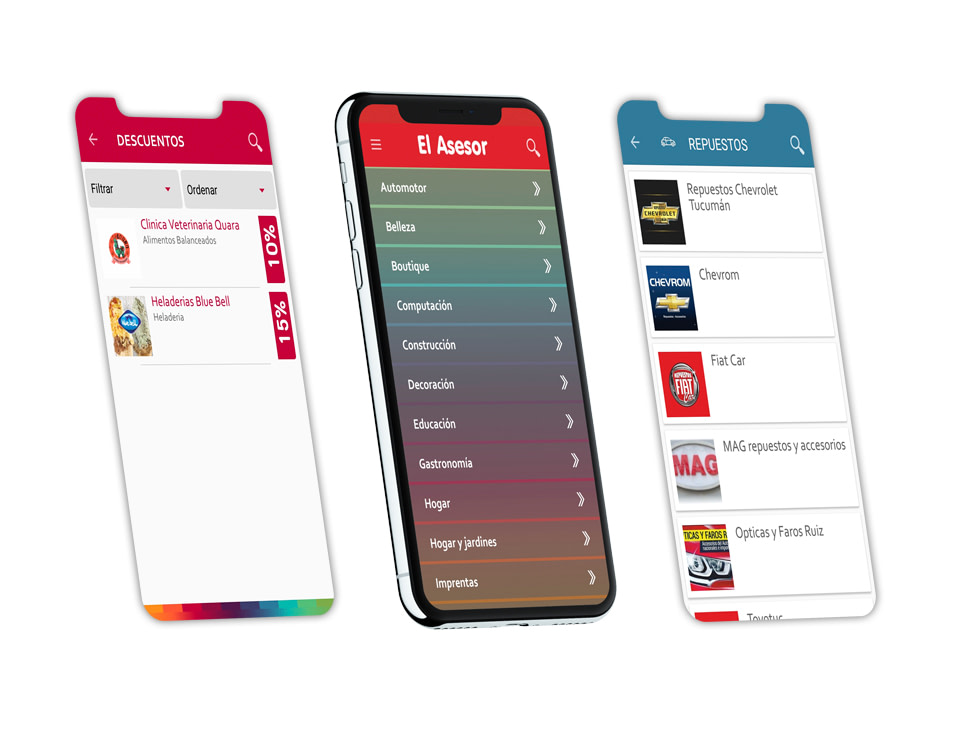 It allows you to view the categories of businesses and services offered.
When selecting a category, the application shows all the attached local commercials, which can be filtered and selected to obtain more information about them.
Through an administration panel, offers and news can be sent to customers who have the application, which maintains continuous contact and increases sales.
Offline support | JSON API | Firebase | Push notifications | Google Maps | OpenStreet maps | Crashlitycs | Google Analitycs | MySQL | SQLite | Realm | Facebook | Google Auth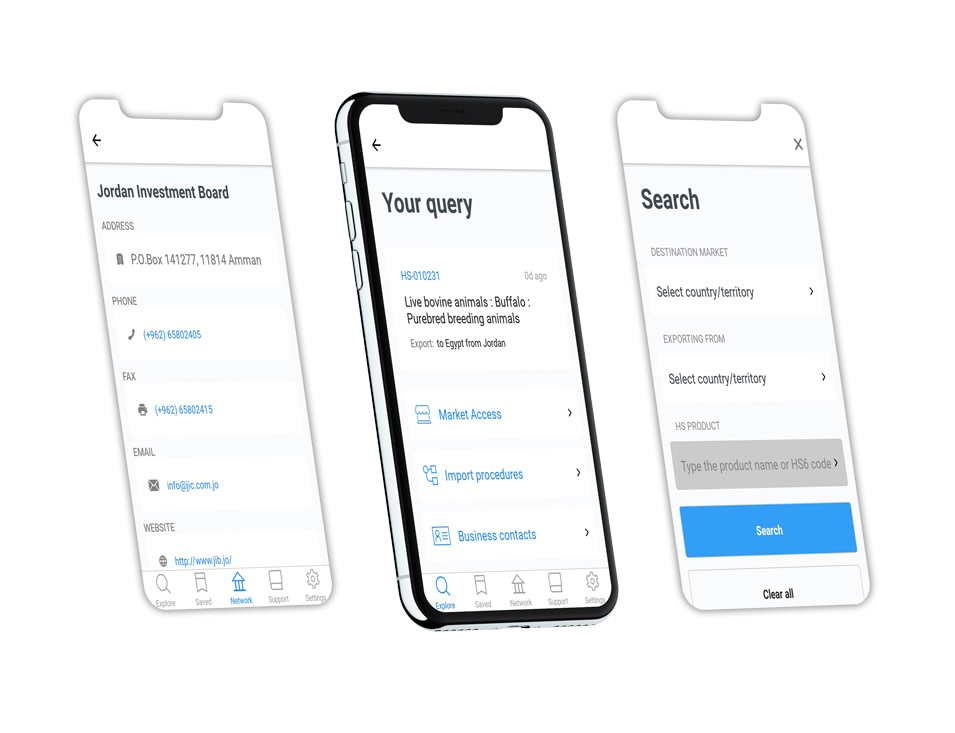 It provides market information about the different products to be imported or exported in each country. It also allows the analysis of business opportunities and access requirements to each of the markets.
Users can search for a product, see which countries wish to buy or sell that product and see what permits are required.
Redux | Fabric | JSON API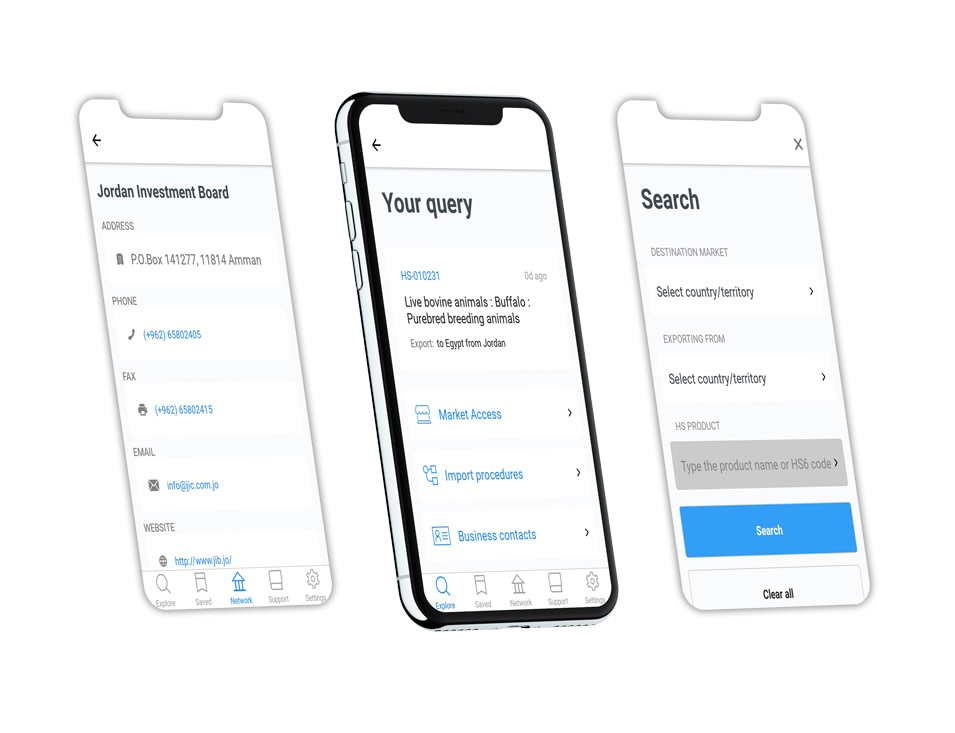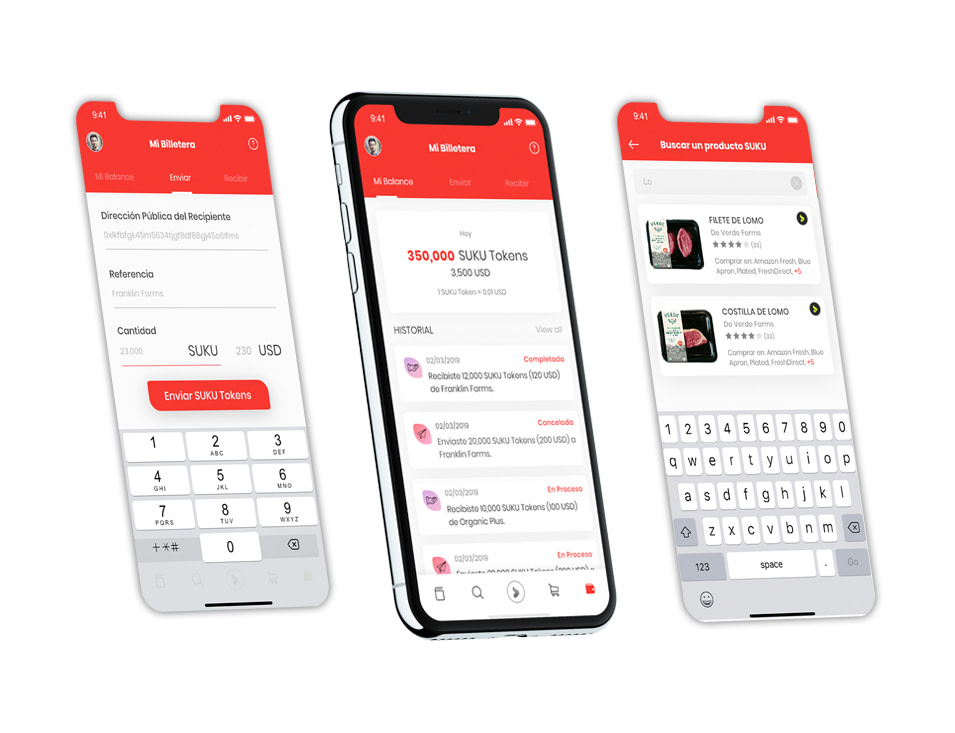 It is an application with which a product can be scanned from the gondola to see its process and traceability from beginning to end.
Through the blockchain technology, the information of the products is unalterable, therefore the user can trust in what he is going to acquire.
It incorporates a system of rewards for earning tokens by using a scanner, leaving reviews or sharing them. It has an online marketplace where you can buy directly from the app.
Blockchain | Firebase | JSON API | PostgreSQL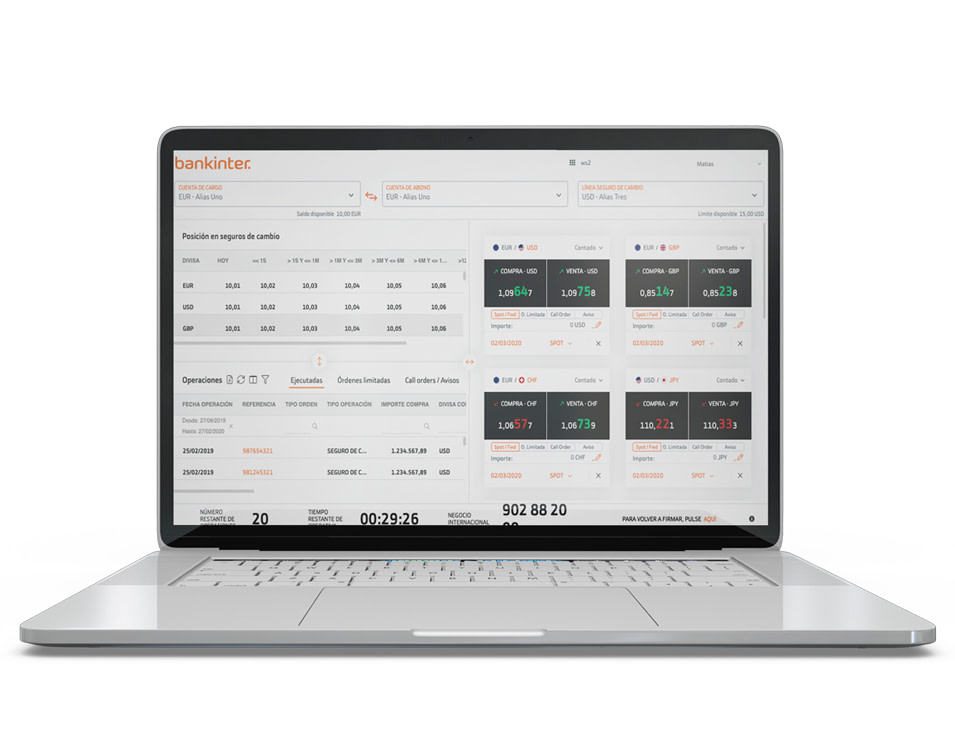 Currently, the conversions can be made between 30 countries. The application informs the variations of the quotation in real time of different pre-selected currencies at the same time, allowing a greater administration of the operations. It notifies the user about an operation that is of interest to him/her to avoid a constant monitoring. The bank also notifies different call-orders based on the conversions that may be of interest to the user.
React Native | Redux | Jest | Java | Web Socket | API REST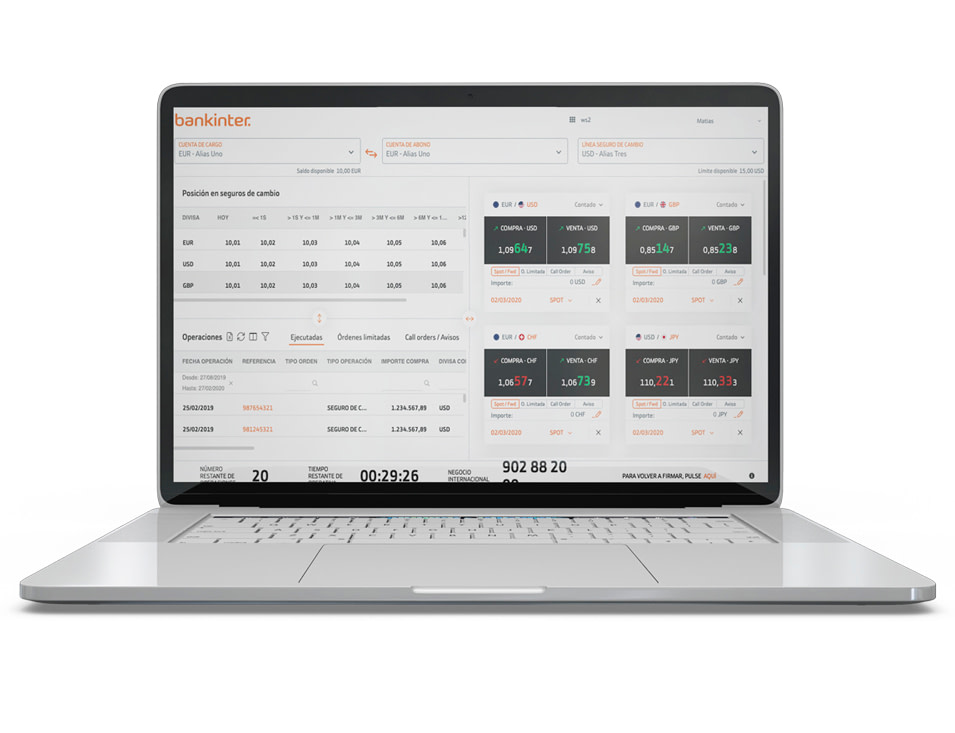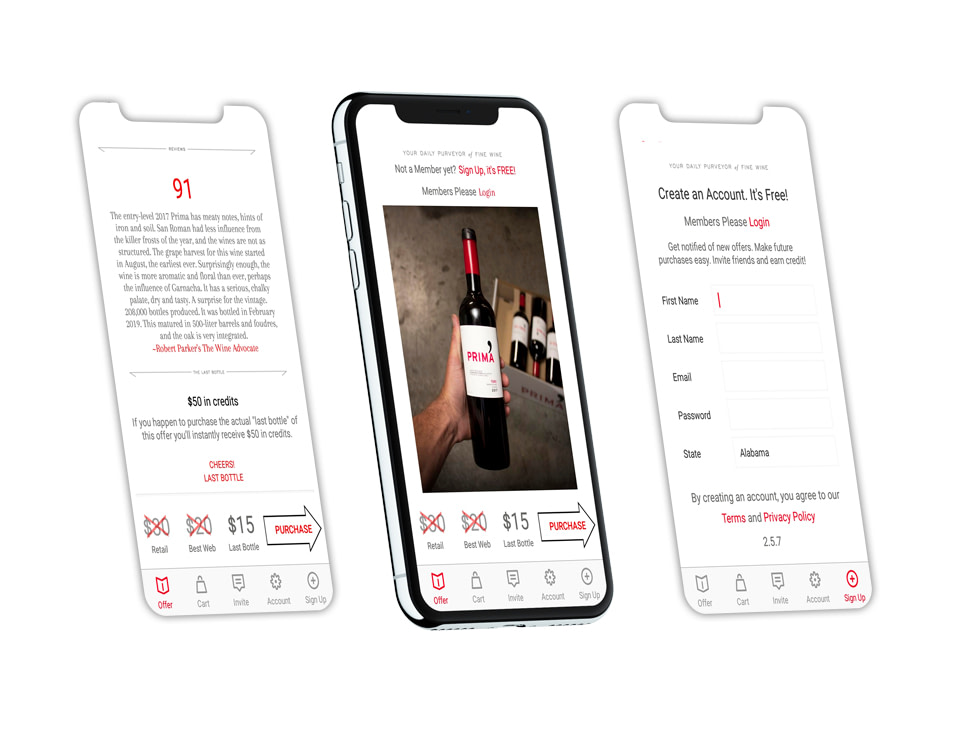 It offers one type of hand-picked wine per day until it is sold out, and the last one is free and sent to your home. This application brings everything from the website to your phone. It is a safe and fast way to order your wine on sale.
Stripe SDK | Push notifications | Firebase | Crashlytics | Firebase Analytics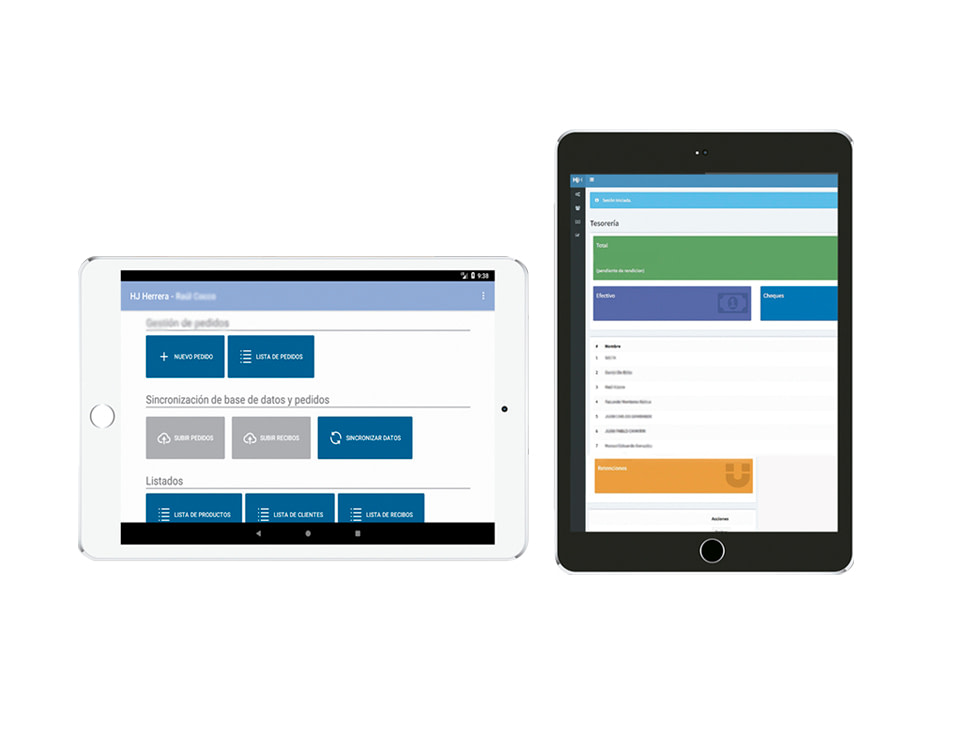 Application that allows sellers to take orders on-site for customers. 
The application works without an internet connection and then synchronizes the information with the central server, this allows the logistics coordinator of the company to efficiently dispatch orders and coordinate deliveries.
Bluetooth thermal printing | JSON API | Offline support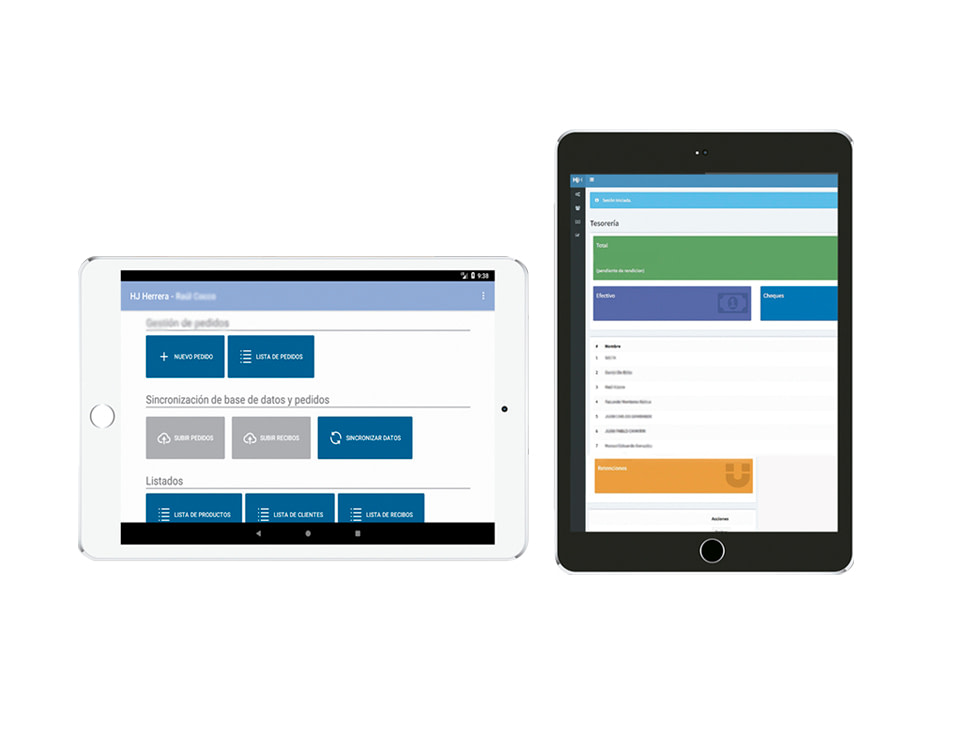 Design and creation of digital solutions
We generate value for your business by developing intuitive, attractive and high-impact applications in an agile way,
fulfilling the main objectives of your organization.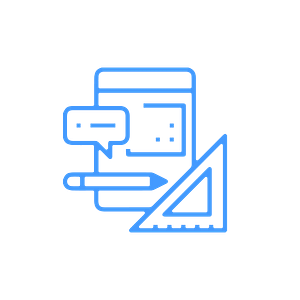 App
Design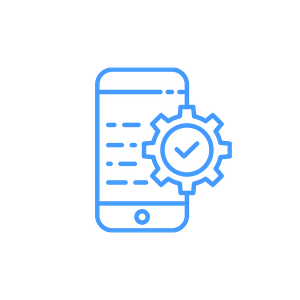 App
Development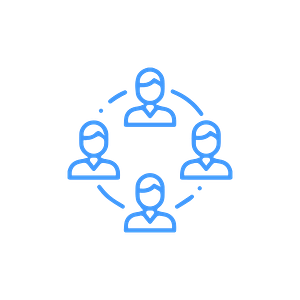 Staff
Augmentation
Tell us about your project
Fill out this simple form and we will get in touch with you to discuss next steps. We look forward to working with you!