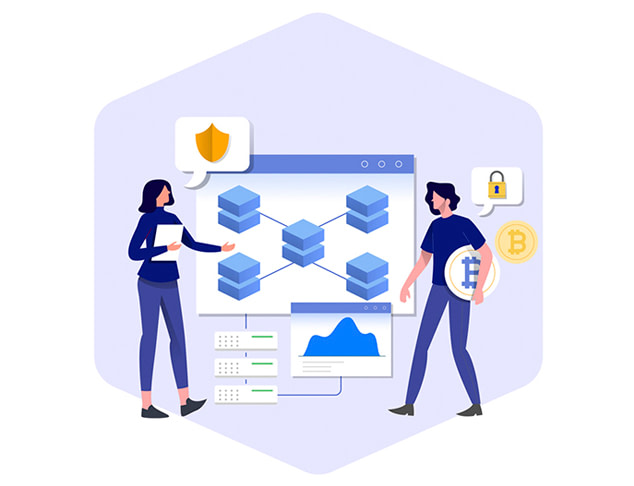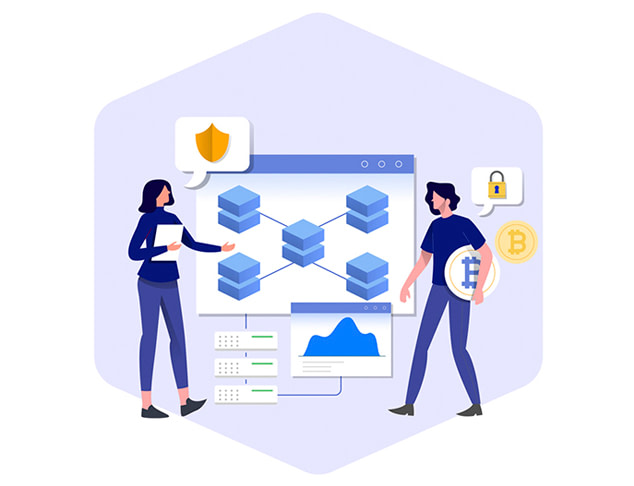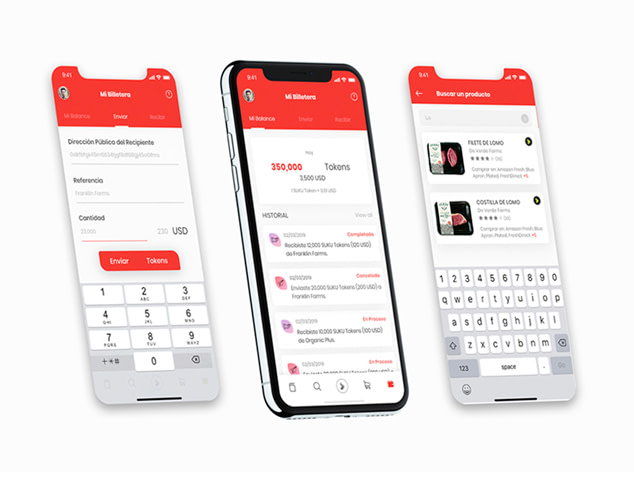 It is an application with which a product can be scanned from the gondola to see its process and traceability from beginning to end.
Through the blockchain technology, the information of the products is unalterable, therefore the user can trust in what he is going to acquire.
It incorporates a system of rewards for earning tokens by using a scanner, leaving reviews or sharing them. It has an online marketplace where you can buy directly from the app.
Blockchain | Firebase | JSON API | PostgreSQL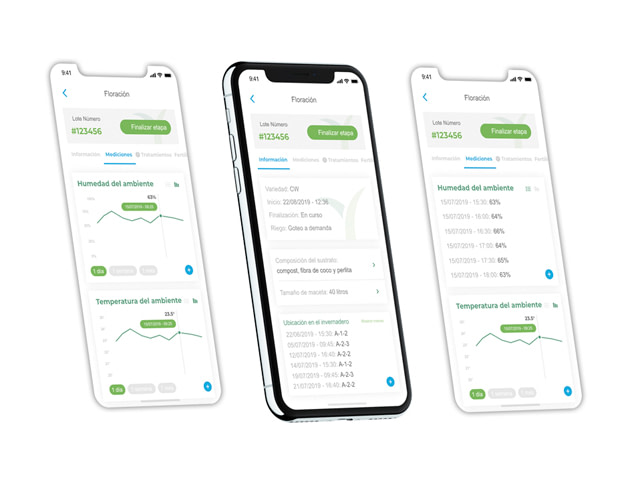 Innovative project that combines mobile apps and physical devices (beacons), for the control of the life cycle of the marijuana plants within the medicinal plantations. It counts with a blockchain system to keep the information unalterable, providing security and trust for the buyers (laboratories).
PostgreSQL | Blockchain | Firebase | Push notifications | Crashlytics | JSON API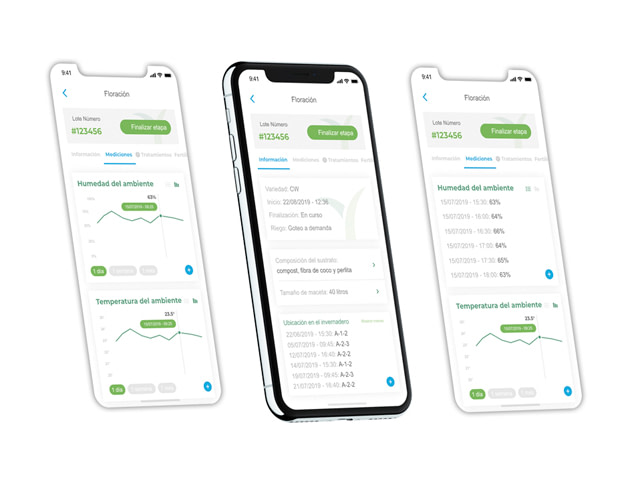 Design and creation of digital solutions
We generate value for your business by developing intuitive, attractive and high-impact applications in an agile way,
fulfilling the main objectives of your organization.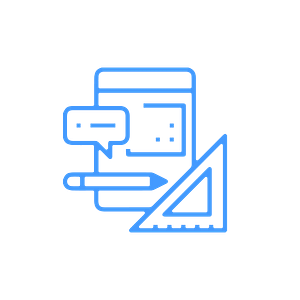 App
Design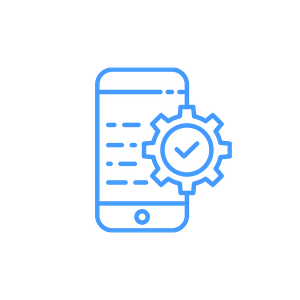 App
Development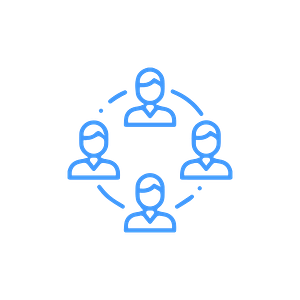 Staff
Augmentation
Tell us about your project
Fill out this simple form and we will get in touch with you to discuss next steps. We look forward to working with you!