INNOVATIVE DEVELOPMENT FOR MOBILE APPS
We create disruptive applications the provide short-term solutions for your business problems.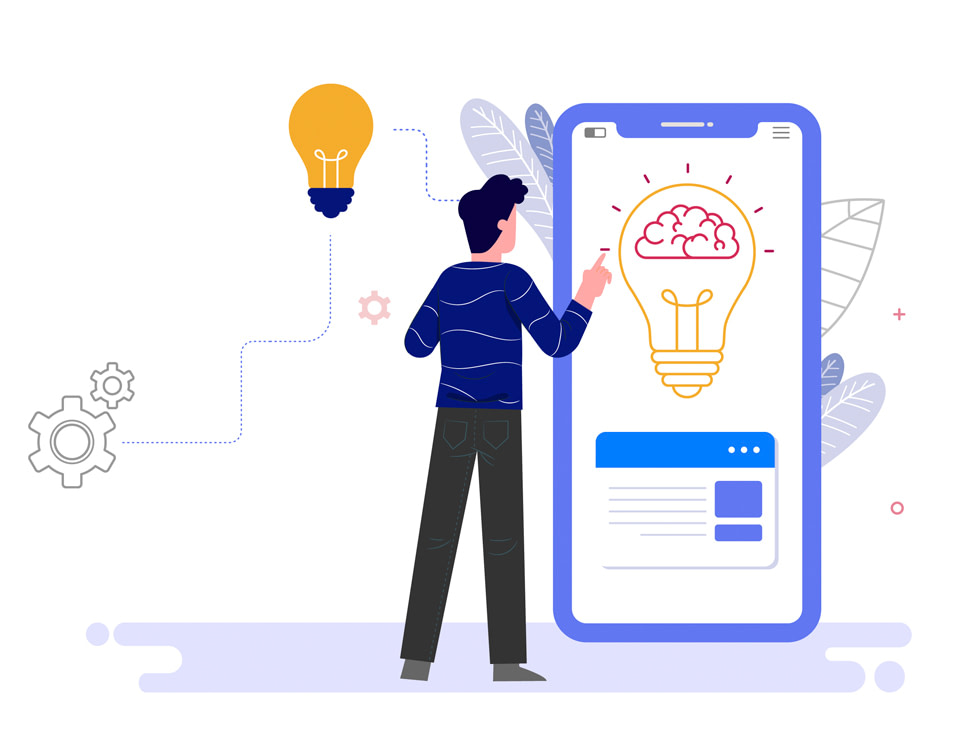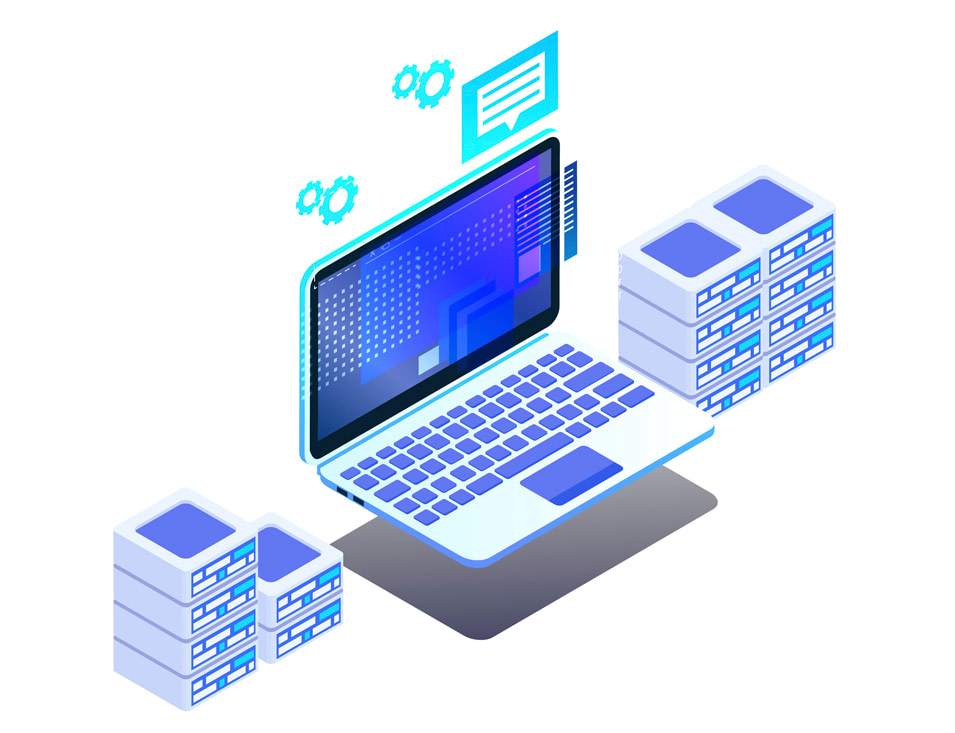 STATE-OF-THE-ART TECHNOLOGY
We rely on tools tested by expert users. We use state-of-the-art libraries and frameworks developed and adopted by large developer communities.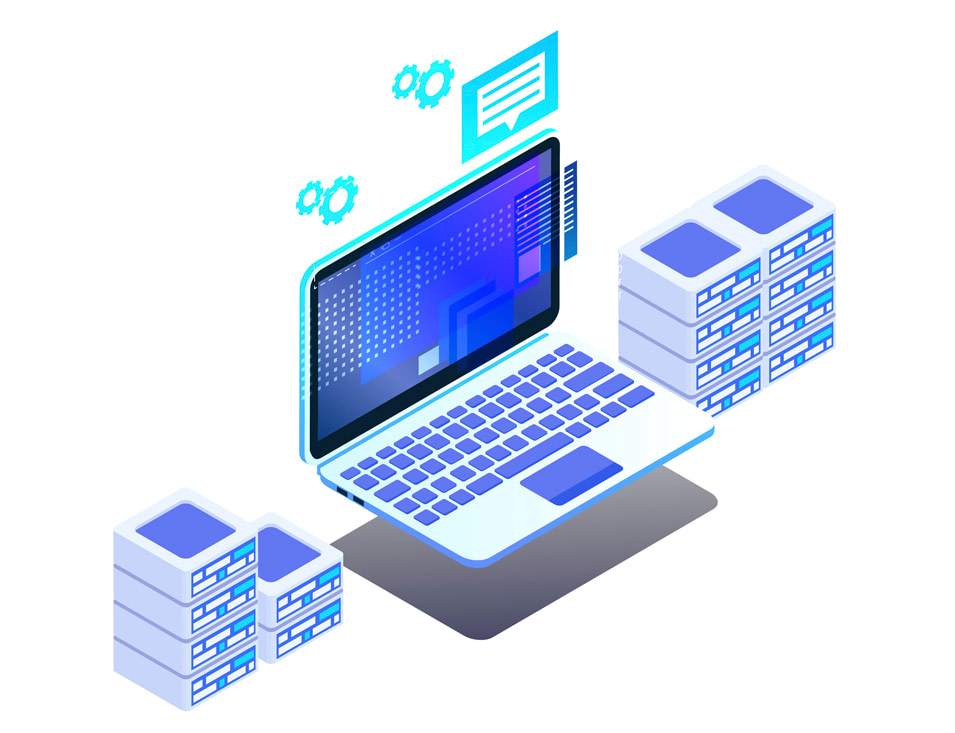 We build versioned, agile and quality softwares. We use tools for measuring and monitoring tasks. We automate the process of  solution distribution and testing. Our clients are able to see the progress of the process in the meanwhile.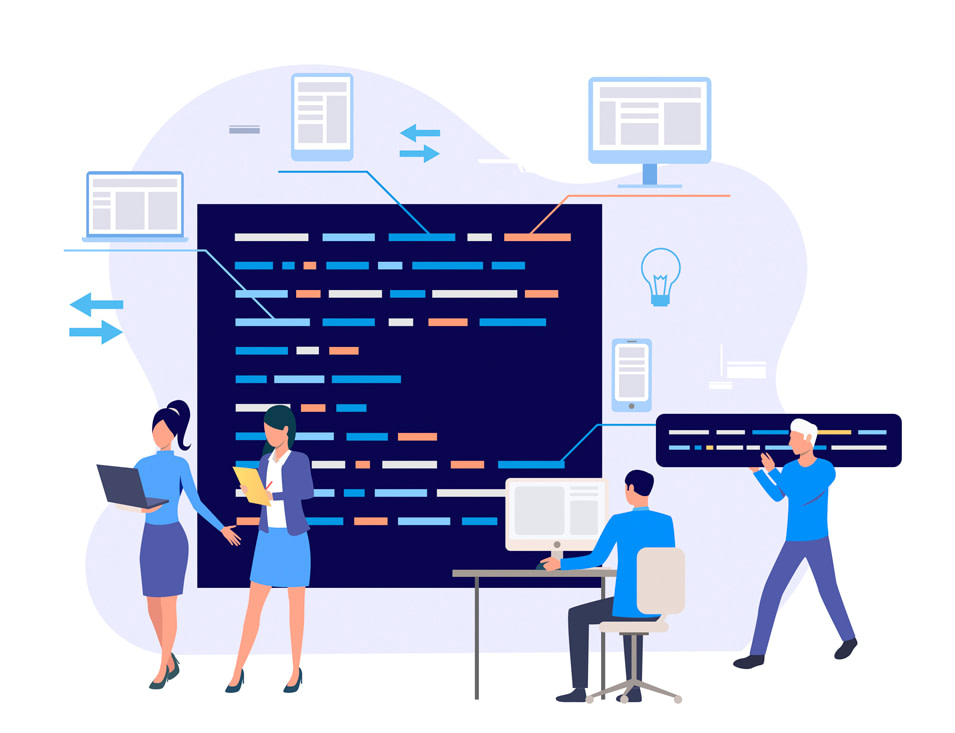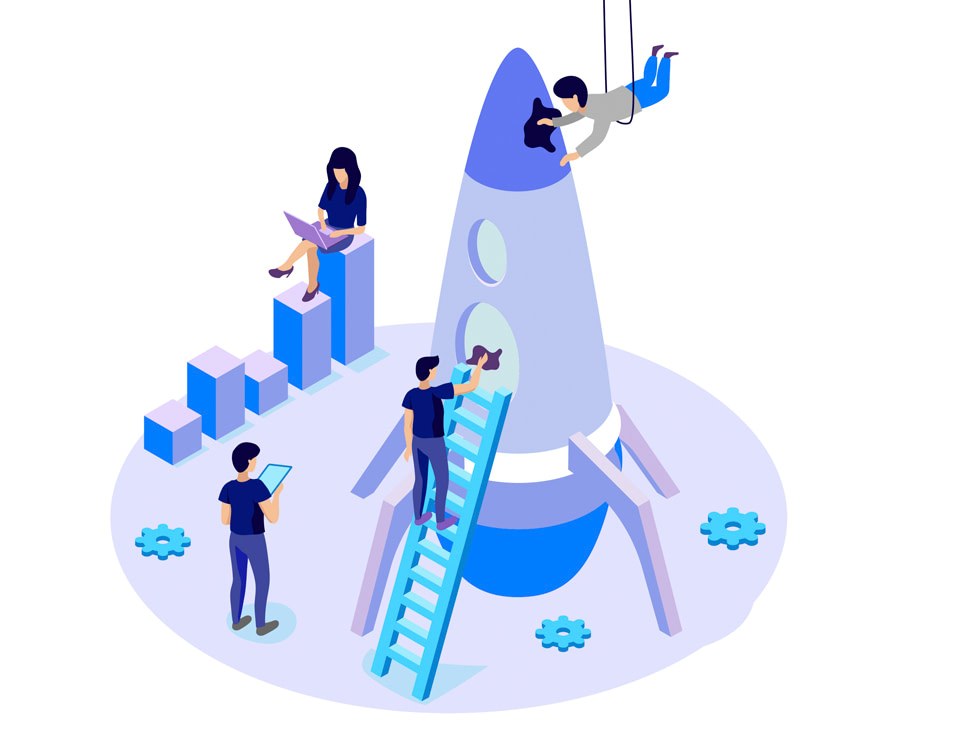 SUPPORT FOR NEW BUSINESS MODELS
Our experience in the international market gives us the possibility to easily adapt and understand the new market generating business value. This allows us to support, assist and go with new entrepreneurs.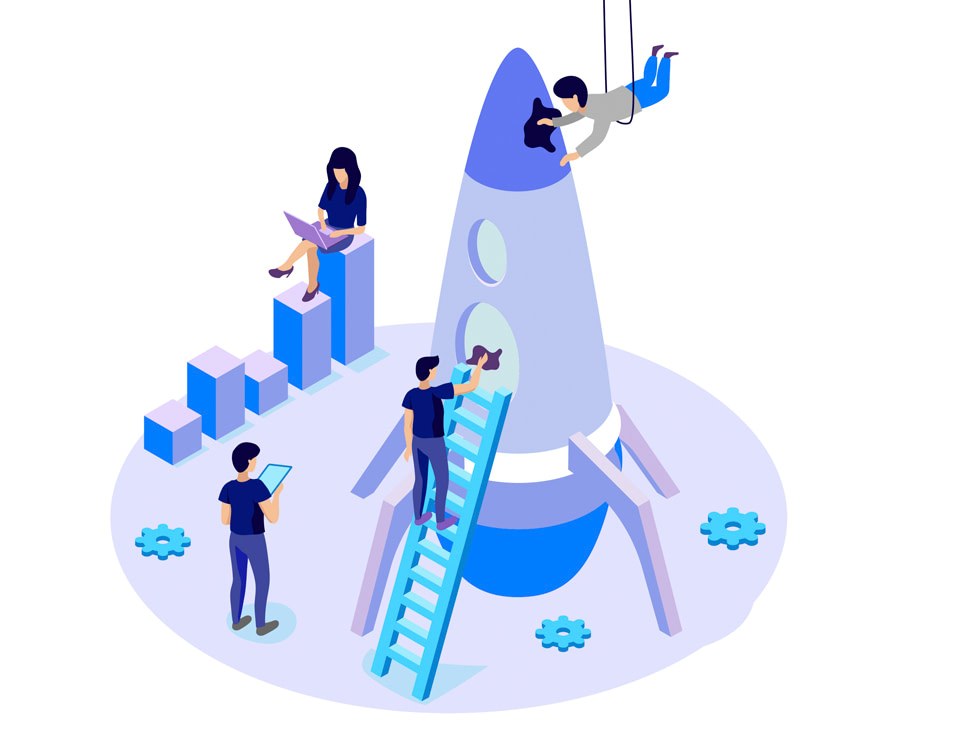 We have the latest devices necessary to develop and test the applications created.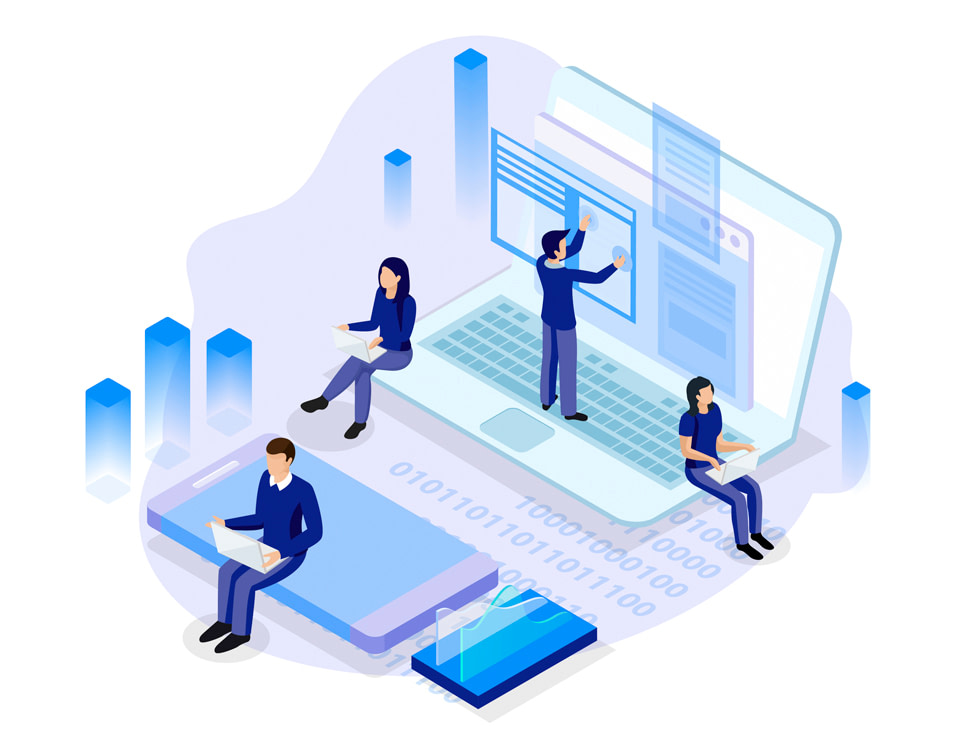 Design and creation of digital solutions
We generate value for your business by developing intuitive, attractive and high-impact applications in an agile way, fulfilling the main objectives of your organization.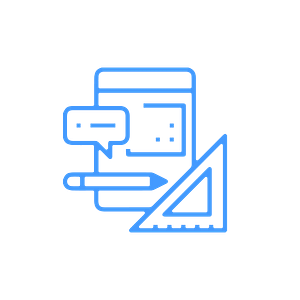 App
Design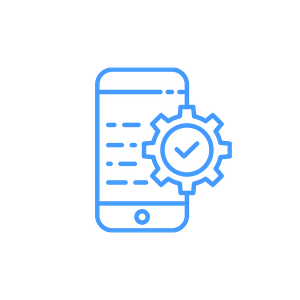 App
Development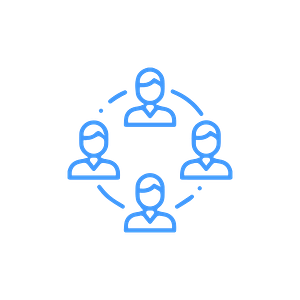 Staff
Augmentation
Tell us about your project
Fill out this simple form and we will get in touch with you to discuss next steps. We look forward to working with you!