About us
Vortex is a software company located in San Miguel de Tucumán, Argentina, founded by Information Technology engineers.
With over 6 years of experience in the market, Vortex specializes in software and mobile application development for startups and organizations.
We count with a highly qualified team of experts conformed by engineers, developers, designers, and marketeers to help each of our clients reach their objetives.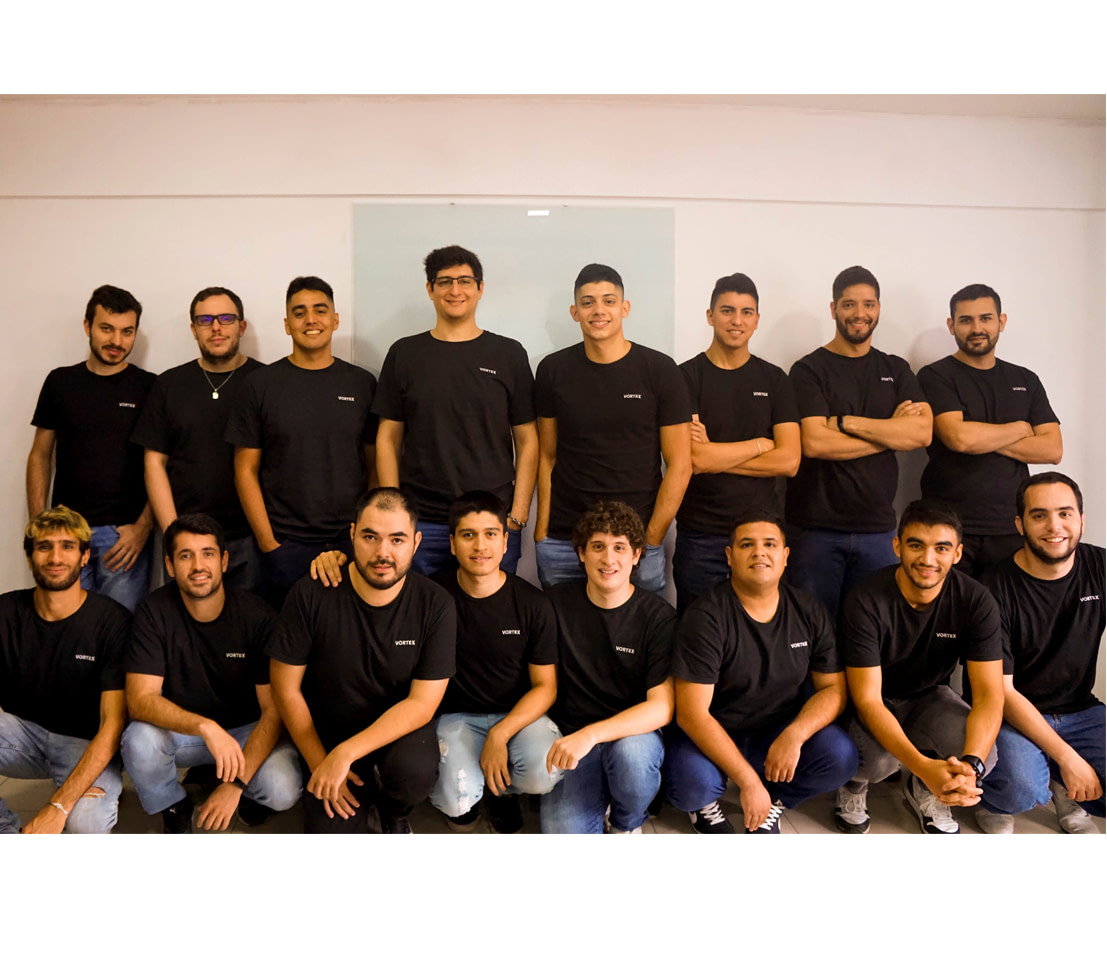 Our team
Our team of engineers has extensive experience in software development providing innovative solutions to the market.