EXPERTS IN MOBILE APPLICATION DEVELOPMENT
We understand your business and carry out your ideas quickly and effectively.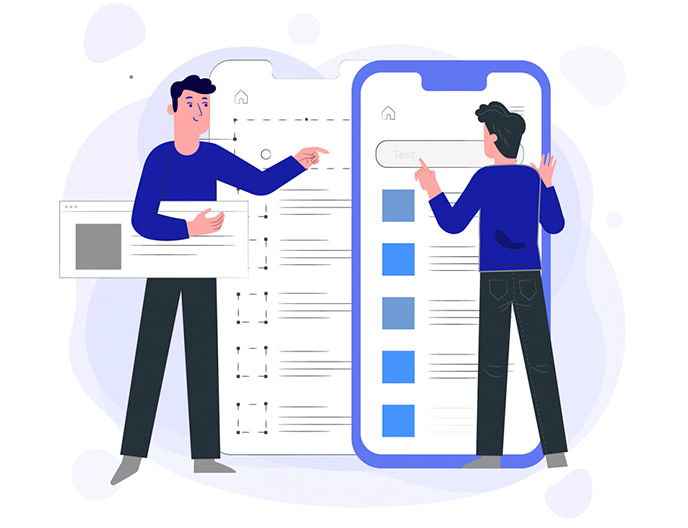 Design and creation of digital solutions
We generate value for your business by developing intuitive, attractive and high-impact applications in an agile way, fulfilling the main objectives of your organization.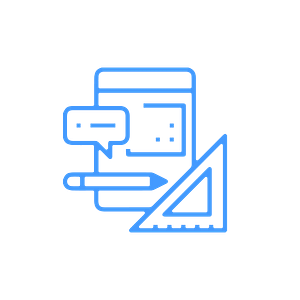 App
Design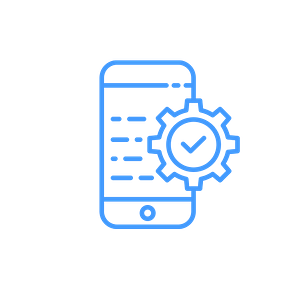 App
Development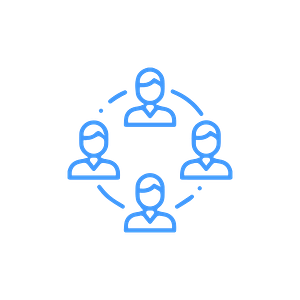 Staff
Augmentation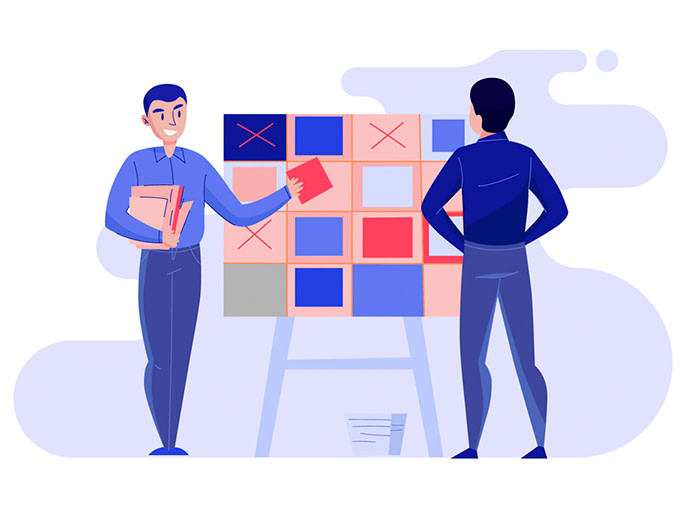 We work with methodologies based on agile principles that allow us to create high impact developments in short periods of time with the commitment to maintain high quality standards, scalability and design of the final software.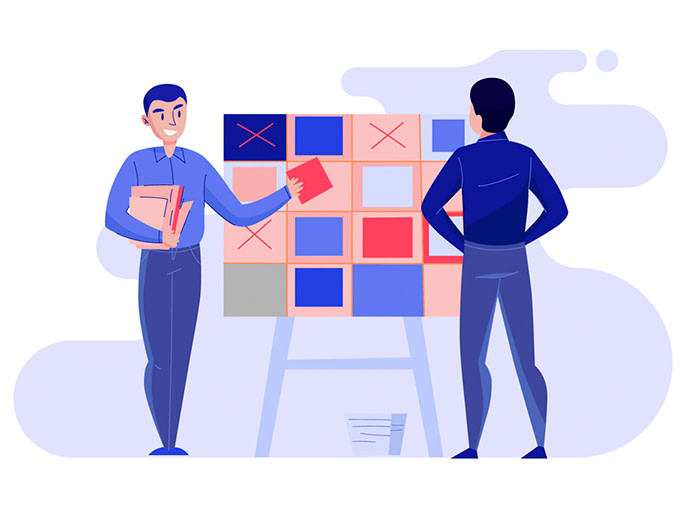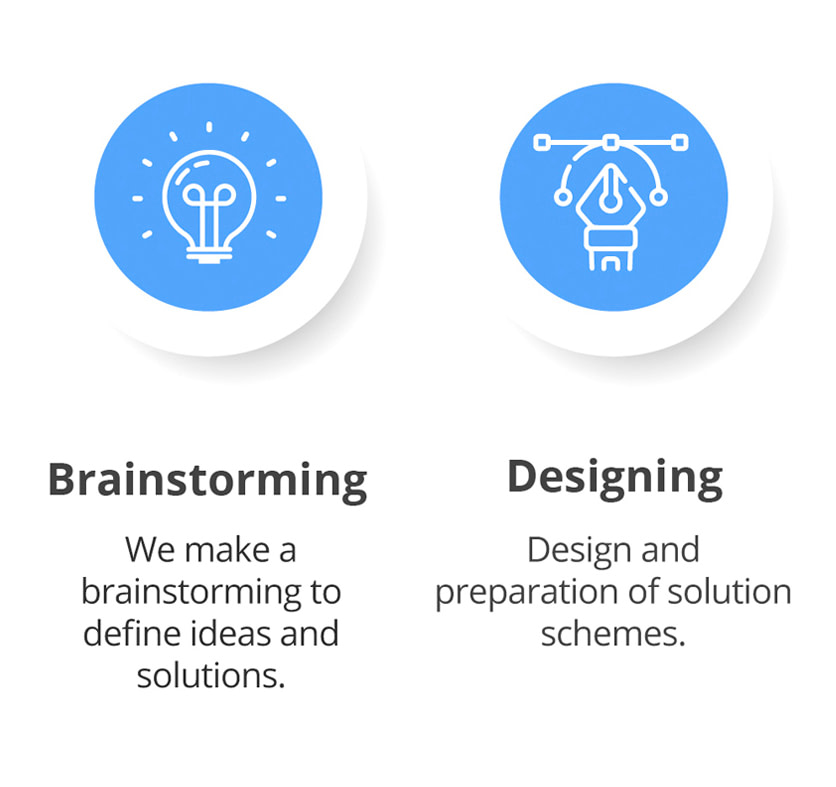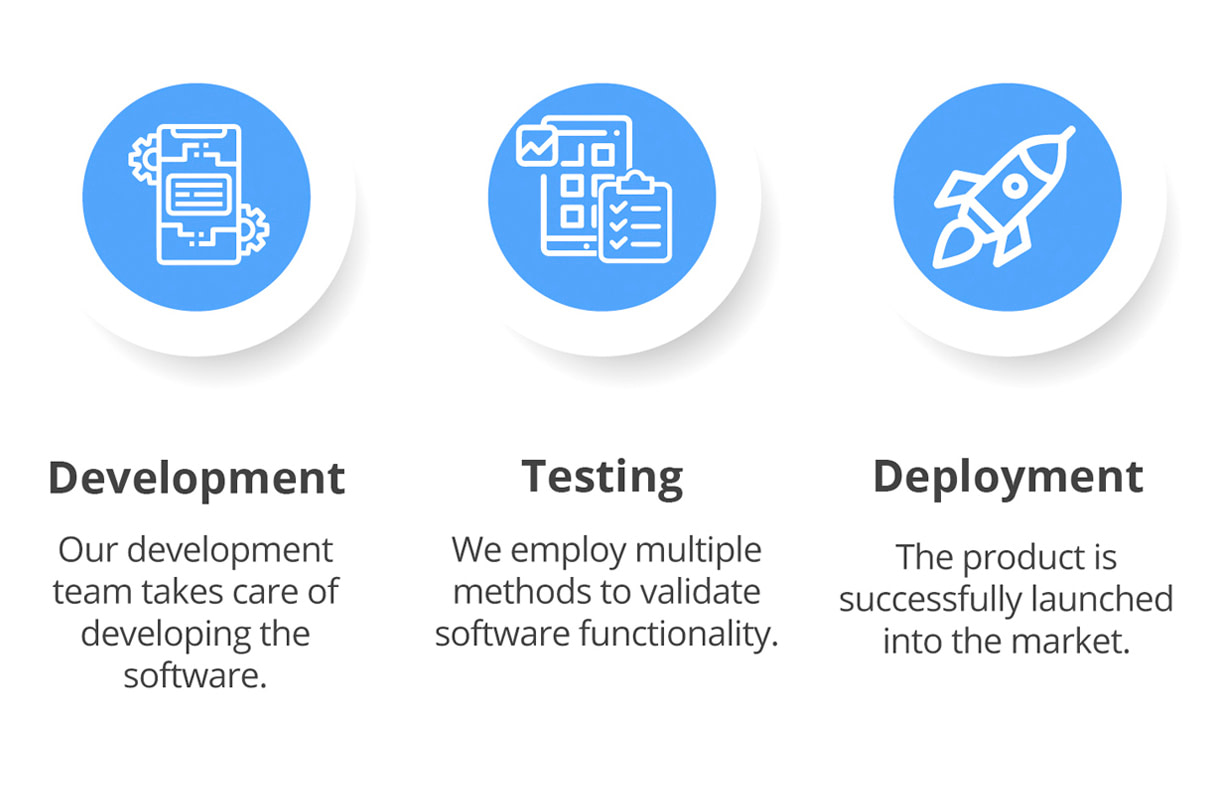 INTERNATIONAL EXPERIENCE
We use communication, measurement, and control tools for our software development processes.
We generate real-time reports on project progress, allowing our clients to coordinate and project goals.
Our time zone allows to work together with teams from the US and Canada efficiently.
Using an iterative design process, we build attractive, intuitive and user-friendly applications, driving adoption and retention of final users.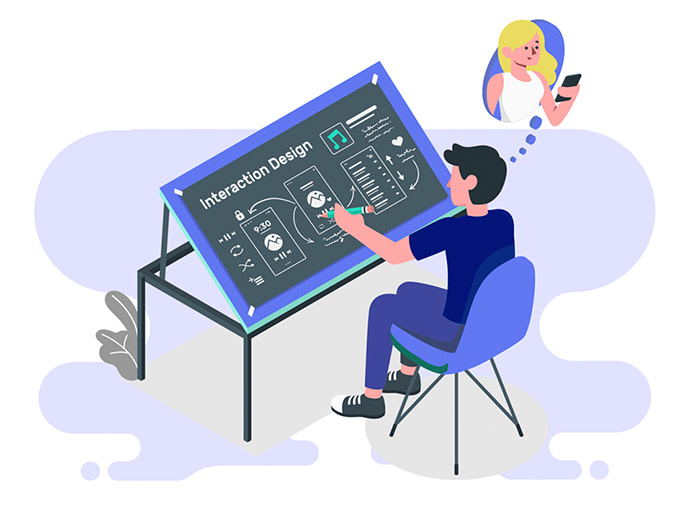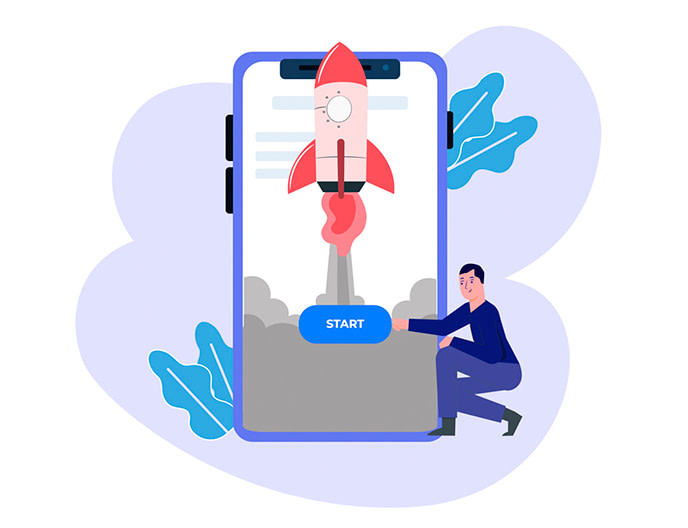 We make disruptive solutions that optimally solve our customers' problems and requirements.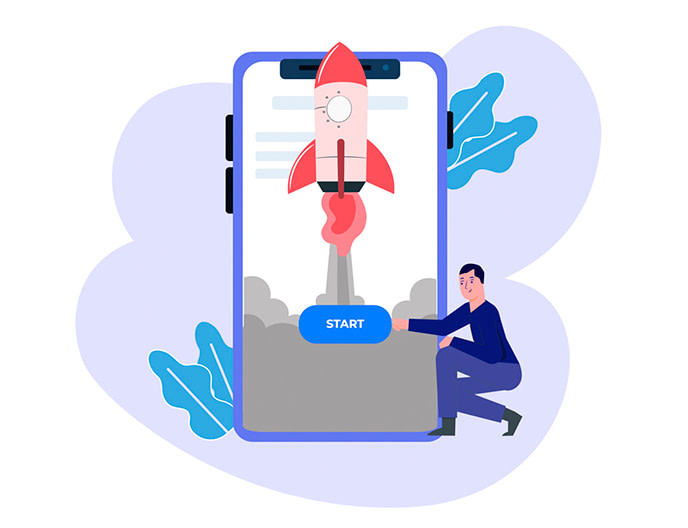 We are focused on the creation of low-cost MVPs, which allow companies to compete in the market in a short period of time.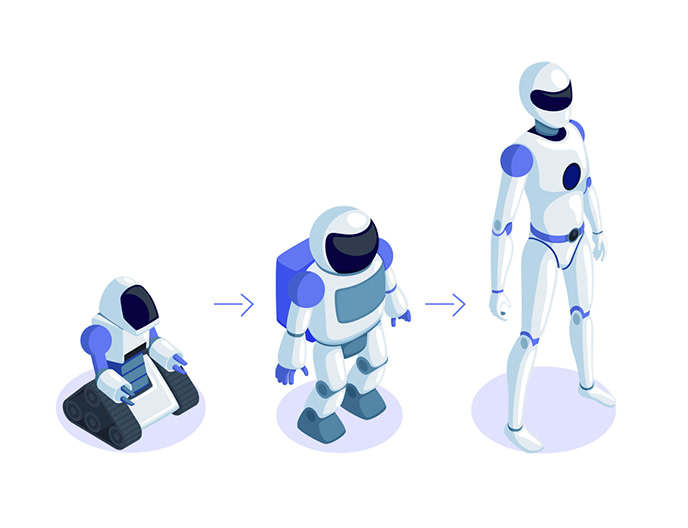 Our team
Our team of engineers has extensive experience in software development providing innovative solutions to the market.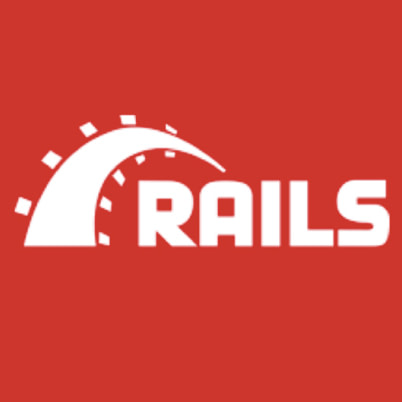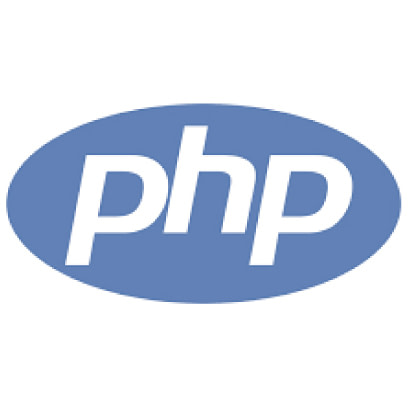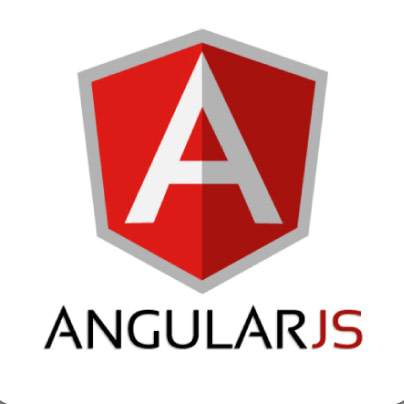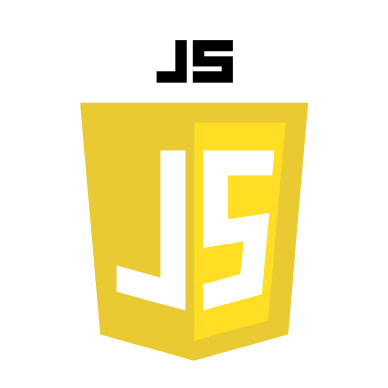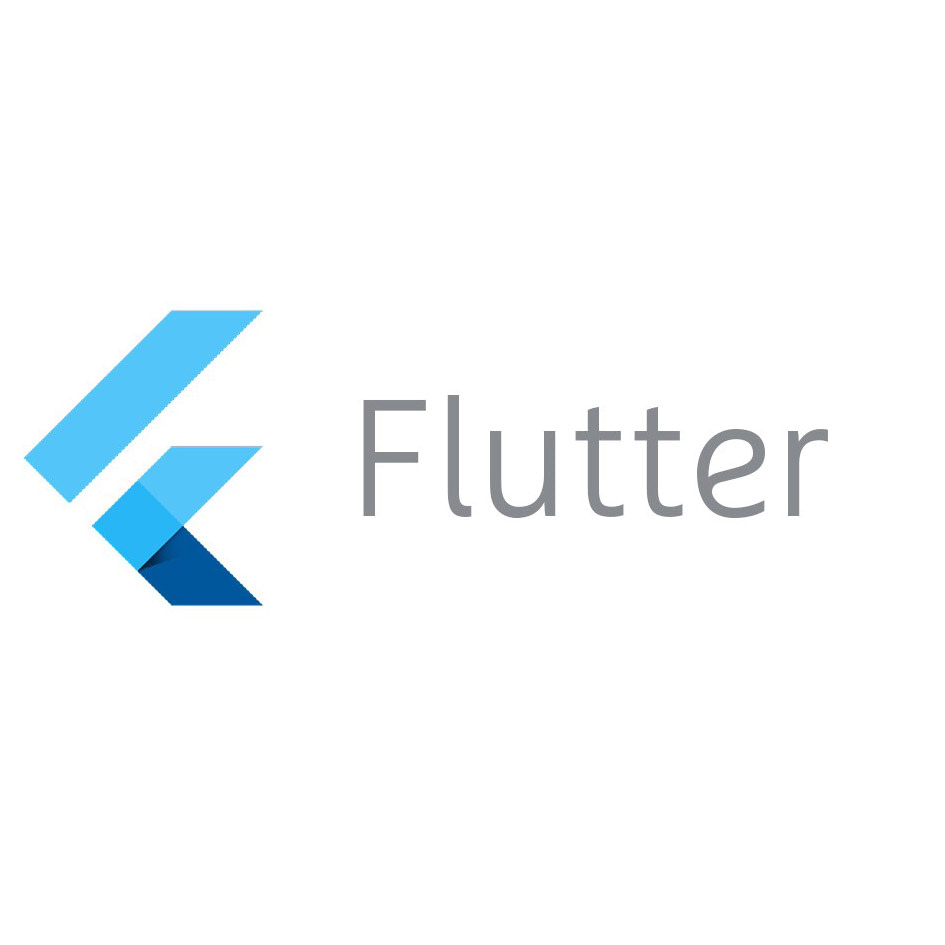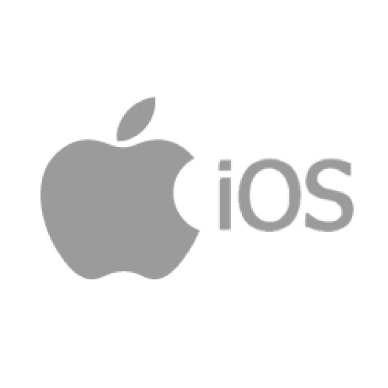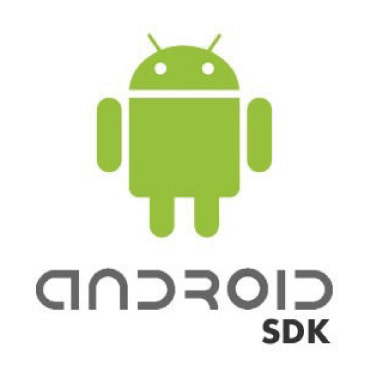 Tell us about your project
Fill out this simple form and we will get in touch with you to discuss next steps. We look forward to working with you!